March/April Newsletter
Meet our newest team members!
Reyn Wills is our Marketing and Development intern for this spring. She was born in North Carolina, but has also lived in Mexico and Italy. She is currently studying at Greenville Technical College but plans to transfer to a four year university in the fall to pursue a BS in International Finance. After completing her degree, she hopes to become a financial consultant or entrepreneur. She has been working for nonprofit organizations for the past two years through an internship with LiveWell Greenville and working with the Students' Philanthropic Foundation. She joined the Sustaining Way team because she is passionate about teaching people how to be more environmentally and economically conscious.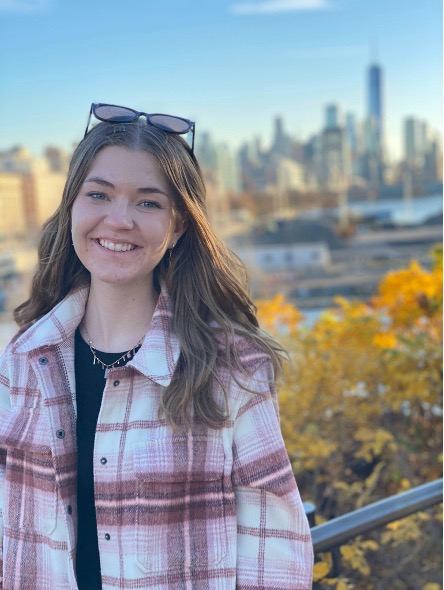 Stephanie Manun is our Marketing and Engagement Intern. Stephanie was born in Honduras but moved to the United States when she was a kid. She has been attending Unity College of Environmental Science in Maine for the past three years. There, she majored in Sustainability Business Management with a concentration in Renewable Energy. Her future goal is to open an international nonprofit organization in Honduras to bring renewable energy and clean water to low-income families and schools. She joined the Sustaining Way team because of their mission to help their community achieve a better way of life through sustainability. Sustaining Way's mission mirrors the mission of the nonprofit she plans to run in Honduras!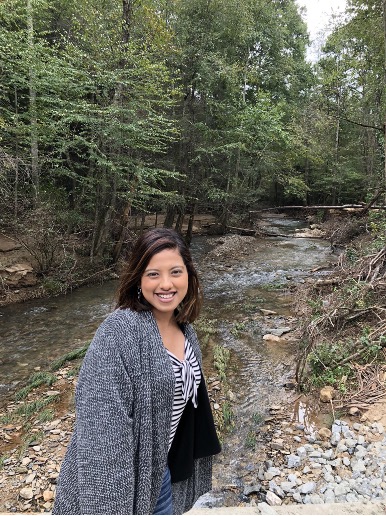 Fernanda Rabago is our Executive Intern. Fernanda was born and raised in Mexico City, and moved to the United States two years ago. She has a BSC in Industrial Engineering. Fernanda loves to be outdoors. She likes to run and swim, and is very passionate about nutrition and healthy foods. Her future goals are to understand how nonprofits work and grow through one. Fernanda got involved with Sustaining Way because she loves the values they stand for. She truly believes that a sustainable world is where we care for the people while caring for the environment and doing so in a sustainable manner.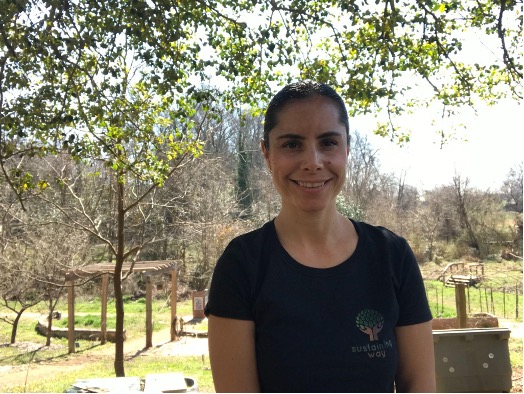 Mikalaa Martin, our Volunteer Coordinator, was born in Escondido, CA, but spent the majority of her youth growing up in Granite Falls, NC. Mikalaa obtained a BS in Forensic and Investigative Science (Forensic Biology and Forensic Examination) from West Virginia University in May 2020 after which she relocated from Morgantown, WV to Greenville, SC to start her career. Mikalaa currently works as a Forensic Scientist at RTI International in the Center for Forensic Science. In her time outside of work, she assists with advancing the resolution of cold cases through pro bono efforts as a member of the Transparency Project's Cold Case Review Panel. When not working or volunteering, Mikalaa enjoys spending time with her parents, fiancé, and adopted cat, Raja. Mikalaa's current and continuing goals include merging the principles of sustainability within the forensic discipline of crime scene investigation and mentoring youth girls to pursue their passions for a future in STEM fields. Sustaining Way's mission and core values are very much aligned with her own. She is very thankful to be a part of an organization which focuses on the intersection of community and environment while intertwining these entities to improve the quality of life for those in local Greenville communities.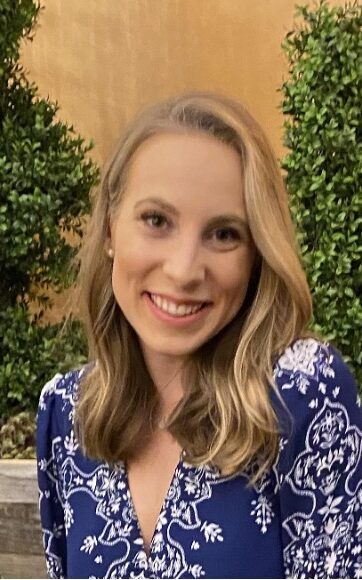 Nicholtown Sustainability Highlight
Sustaining Way's "Energy Home Visit" program supports residents in Nicholtown in reducing their energy bills and energy consumption. This program offers free home energy efficiency evaluations, education and basic upgrades to homes. Those in the program are also advised and connected to additional resources to further reduce their energy usage.
We will be accepting applications from homeowners later in the year, so stay tuned!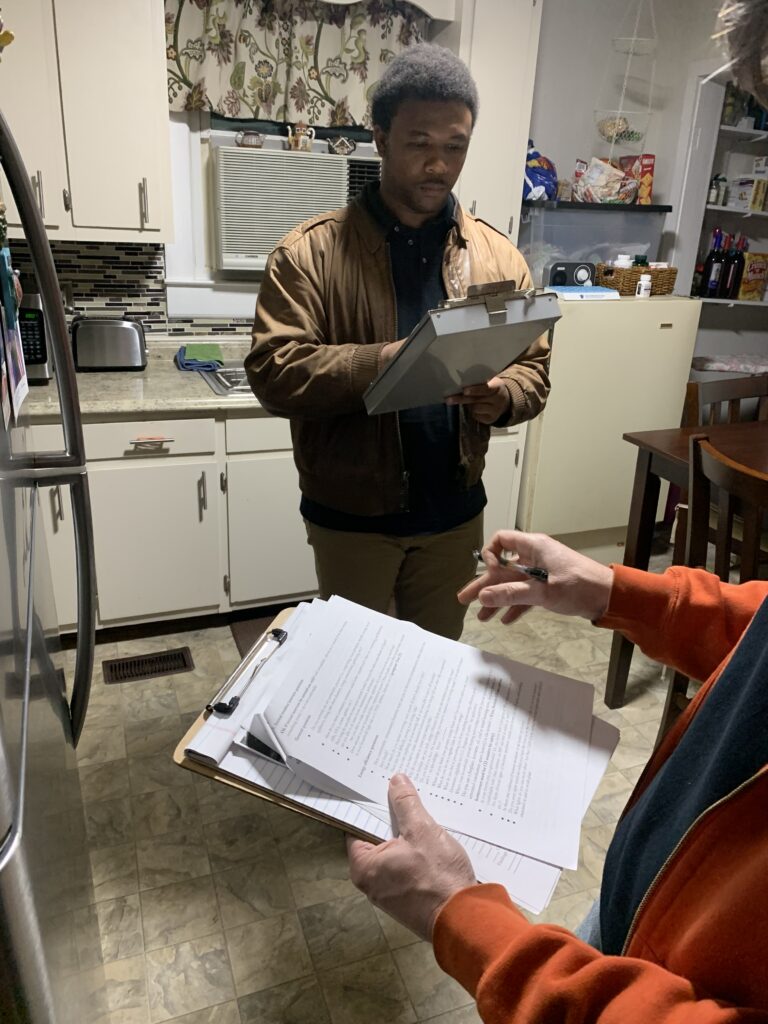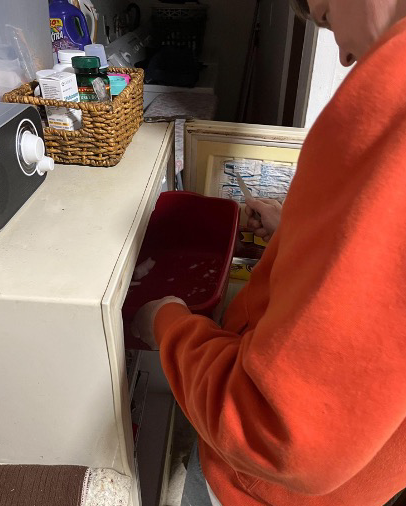 Rick, our Founder and Operations Director, is scraping off ice that had built up on the resident's fridge. With the ice removed, the fridge can now close all the way and seal the cold air, which will be saving energy.
Some Nicholtown History in honor of Black History Month!
Sterling High School was named by Reverend Daniel Minus as a thank you to Mrs. E. R. Sterling, who funded his education at Claflin University. The high school quickly became an integral part of the Nicholtown community.
In 1967, Sterling High School was destroyed in a mysterious fire. The loss of the high school caused many residents to move away and those who remained were left to attempt to remedy the problems and gaps left in their community. The community came together in order to build the Sterling Hope Senior Center on the remnants of the old high school, including the former Sterling High School gym in its architecture. This center honors the former students and teachers of Sterling High School and the great impact the school had on Nicholtown.
Their educational and athletic excellence is still remembered with the help of the Sterling Land Trust. The Land Trust's mission is to revitalize Sterling and to embrace positive community change through strategic community development efforts. They know that the residents of the Sterling area are the biggest components to long lasting community success.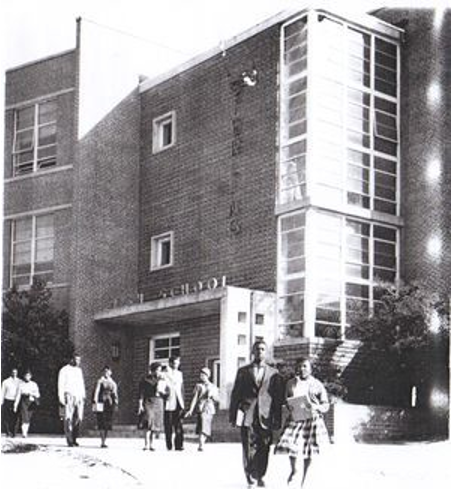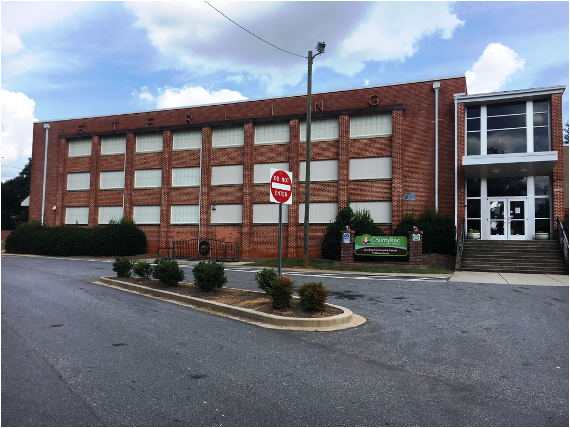 Volunteer Opportunities
Are you interested in getting involved with us but don't know how? Here are just some volunteer opportunities we offer:
Meals and Masks
Garden Workdays

Service days in the garden

Steward Youth Education Program

Energy Home Visit assistance
If you are interested, please visit our website to sign up for an opportunity that fits your interests!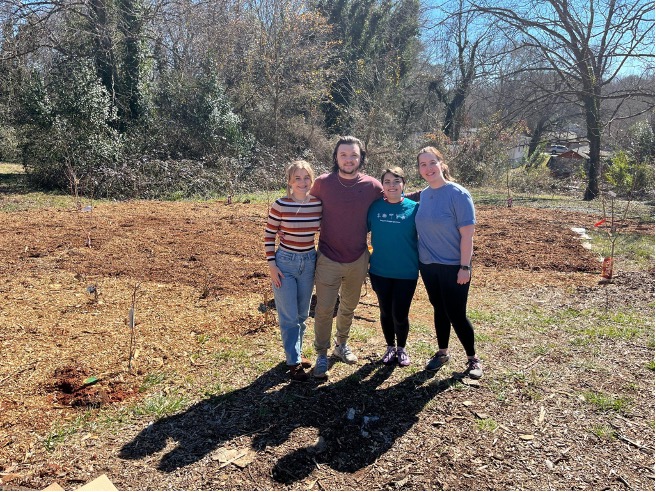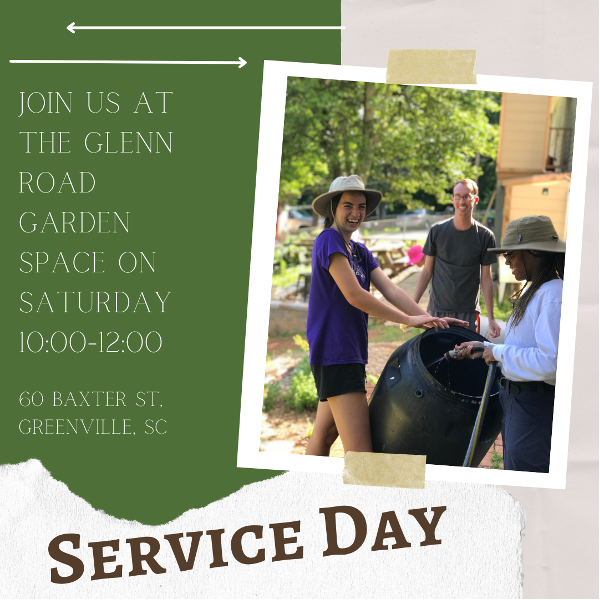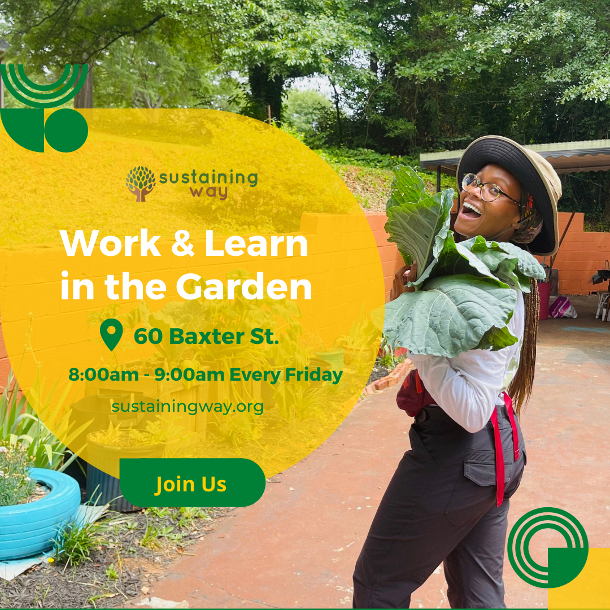 Become a Sustainer of Sustaining Way!
Want to support us but don't have the time to volunteer? Consider becoming a Sustainer of Sustaining Way!

By giving any amount, whether $5 or $500, monthly, you can help support our programs like Steward Youth Education or Energy Home Visits.

These monthly donations make a huge difference to us and can gain you benefits like a produce card to use at our garden on site, reusable and sustainable goodies or even a free energy home visit!

Sign up here!
---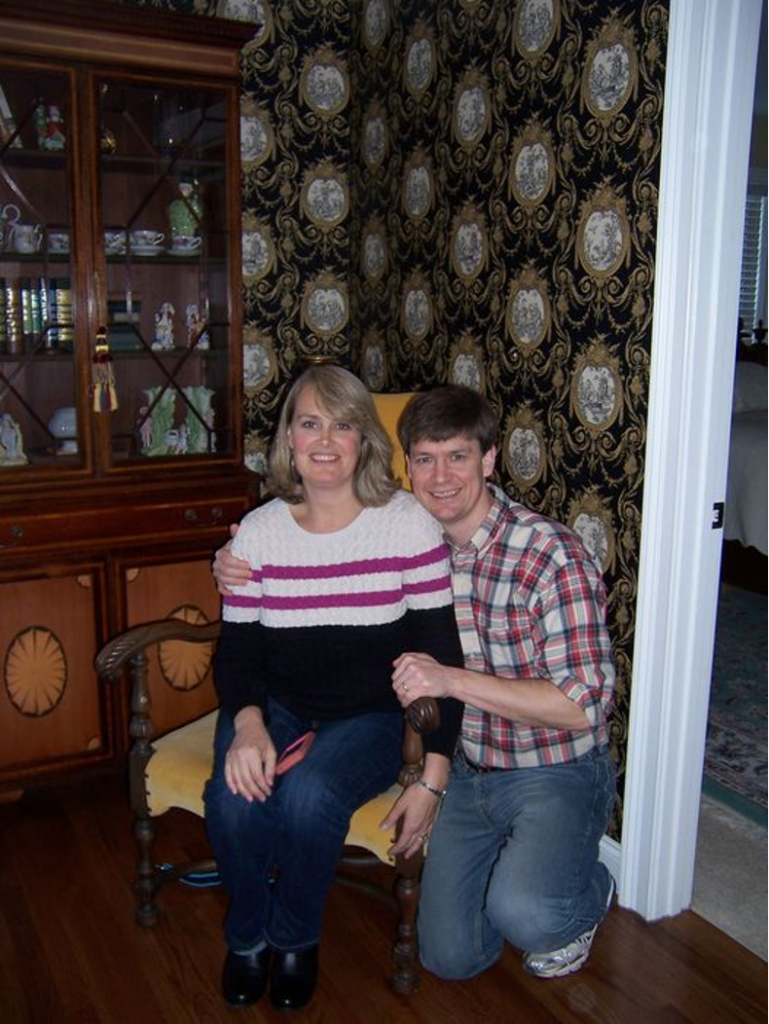 Sadly, we wanted you all to know that Dr. Anne-Marie Joye Fields, Founder Rick Joye's sister and whom Annie's House is named after, passed away Friday, February 18th. Anne-Marie had been battling a rare cancer for more than 11 years. A Memorial page has been set up that celebrates her life. Loving, caring, humble, fun, and committed to helping others, she exemplified many of the qualities we seek to follow at Sustaining Way. Those wanting to make a memorial contribution in her honor may do so by donating using the link.

Link to Donate: https://sustainingway.org/donate/#donateForm
Follow us on:
Please write a review and/or follow us on social media. Please feel free to
like, comment, and share our posts and upcoming events.