We are now accepting applications for our Summer Steward Fellows Program!
We are offering a 7-week paid hands-on learning program for High School Students from Nicholtown. We will begin June 20th and end with a graduation celebration on August 5th. This program will be held in-person from 8:30AM until 12:30PM Monday- Friday. The Fellows will learn about all of the areas on sustainability from local experts. Some longer day field trips may be offered. Please contact Michelle.Desmarais@sustainingway.com for more information.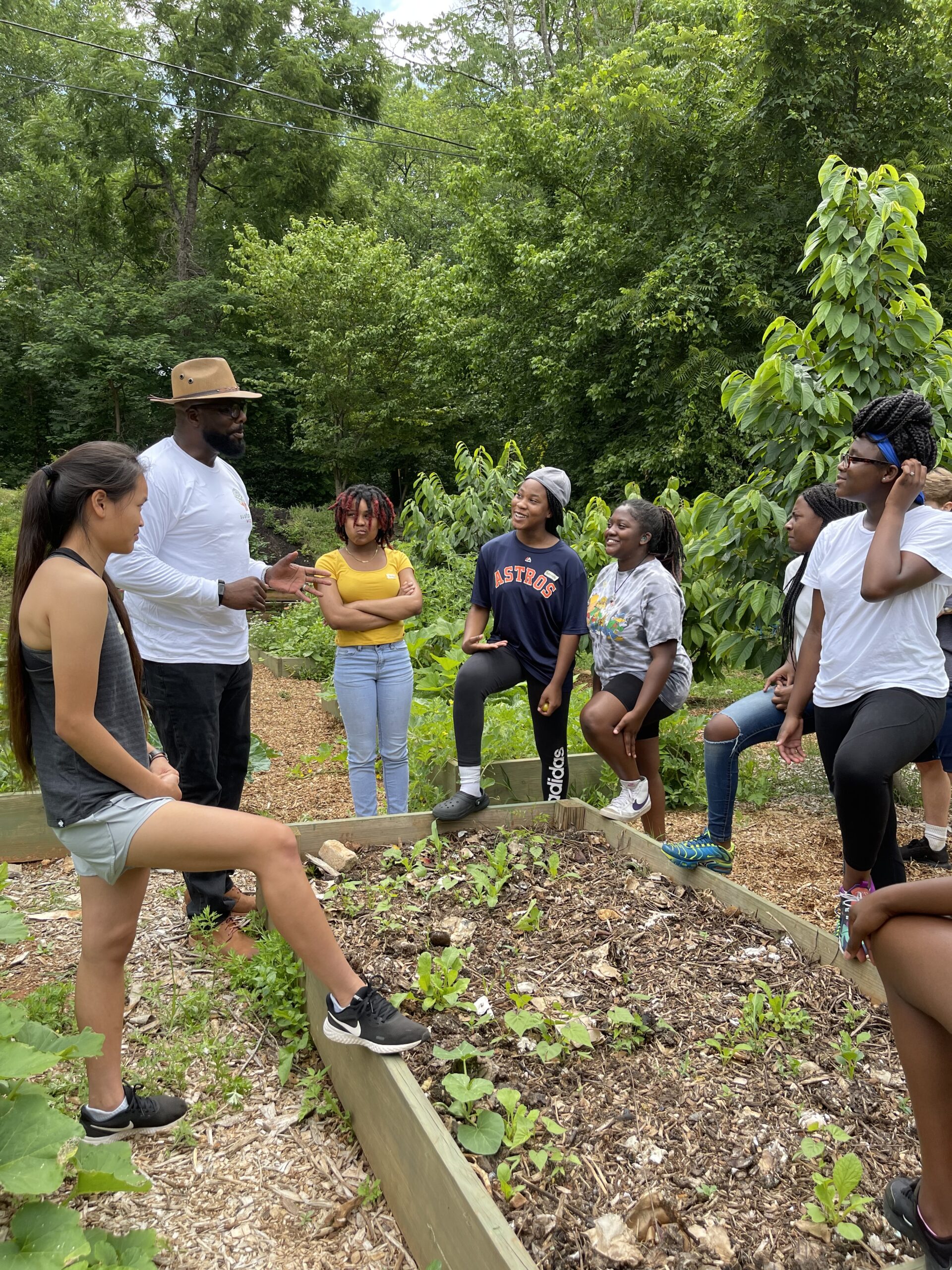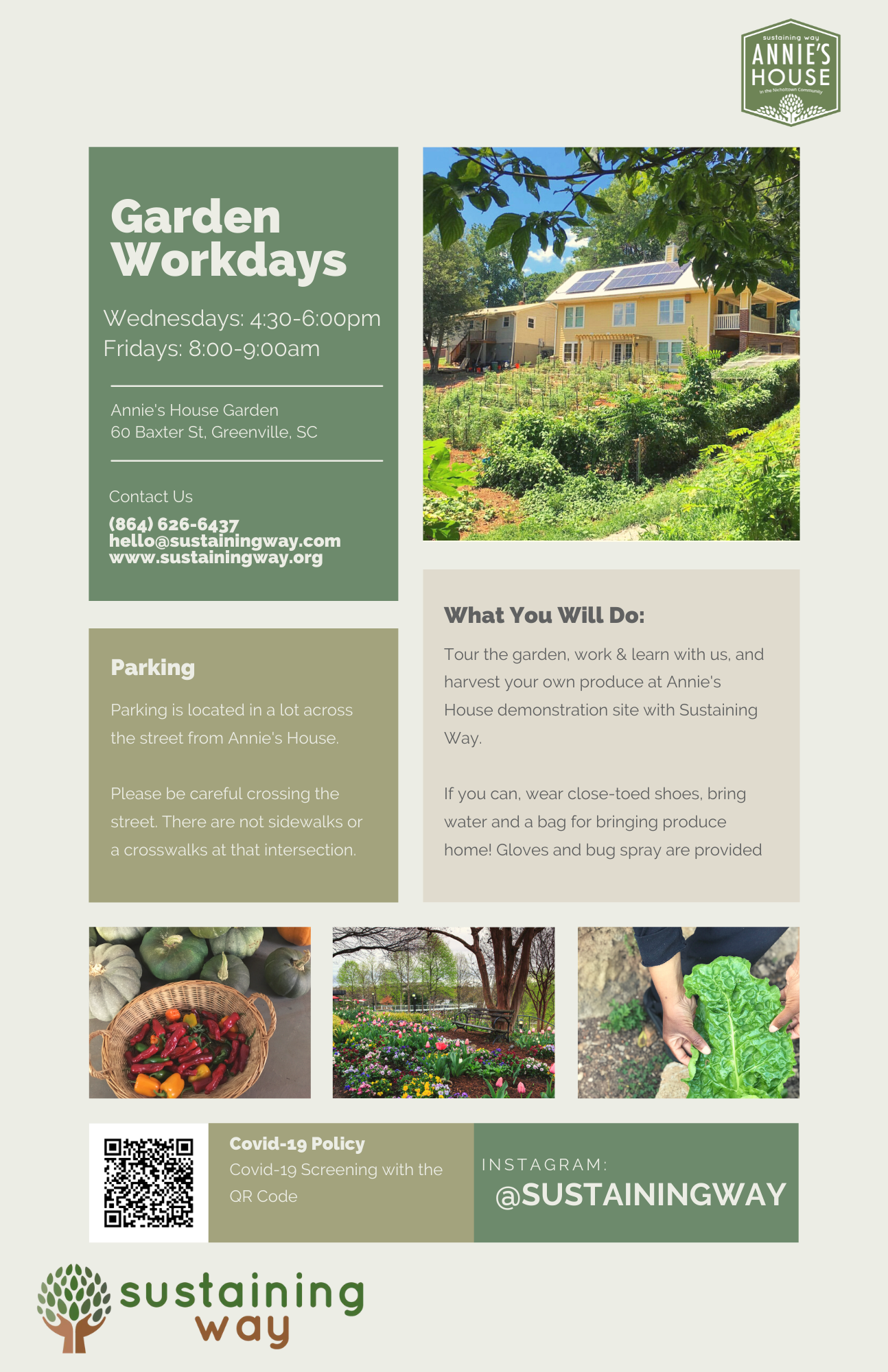 Work and Learn in the Garden
Volunteer with us by request! You can come for any length of time, wear close-toed shoes, and bring a water bottle if you can. Email volunteer@sustainingway.com to reserve your time.
We believe that sustainability starts with the purposeful inclusion of all people in solidarity and mutuality. Inclusion is essential to building just relationships among ourselves as we shape our collective future. This may require slowing things down to allow space for civil dialogue, but this is vital to cultivating a just and equitable society that is resilient and enduring.
We believe in the power of faith to catalyze people to make changes for the common good. Because of this, we work as an interfaith organization. We celebrate and embrace all faiths and non-faiths that center on love and compassion for others.
All of our work is in an effort to care for people and the planet. We understand the urgency to address the challenges that face us. Therefore, we are committed to taking bold action and sustained effort every day to accomplish our mission with the knowledge that lives are on the line.
Committing to Integrity & Truth
Integrity is the foundation on which we build trust and just relationships. We are committed to sound moral and ethical principles. We do everything possible to live up to the commitments we have made. We make our decisions based on facts and research. We seek and expect excellence in ourselves and in how we interact with each other.
Addressing Race, Equity & Justice
Until all people thrive, no society can claim to be just and equitable. We recognize that structural racism is embedded as normal practice within every system in American society. We must continually seek to understand our own prejudices and advocate for equity, inclusion and justice in all of our systems.
We do this through working with our partners to purchase and upgrade an underutilized property in marginalized communities and the selective employment of individuals with skills and passion for sustainability and community development. Annie's House is our flagship site in Nicholtown, Greenville, SC. Its landscape was sustainably remodeled to serve as an education center, demonstration site, and as a base of operations. We break sustainability down into six areas:
We educate, demonstrate, and advocate to develop individuals and the community in each of these areas.
Help us create communities that provide for themselves while also providing for their future.
Sustaining Way, a 501(c)3 formed in January 2012, is an interfaith non-profit that uses education, collaboration and advocacy to create sustainable, caring and equitable communities for current and future generations. Sustaining Way uses a unique community-based approach to sustainability through our demonstration site Annie's House, just off the Swamp Rabbit Trail in the historic Nicholtown community of Greenville, SC.
In January of 2017, Sustaining Way assumed responsibility for the South Carolina Interfaith Power and Light (SCIPL). SCIPL offers programs and resources for action, advocacy, energy conservation, education, networking and worship. For more information visit: scipl.org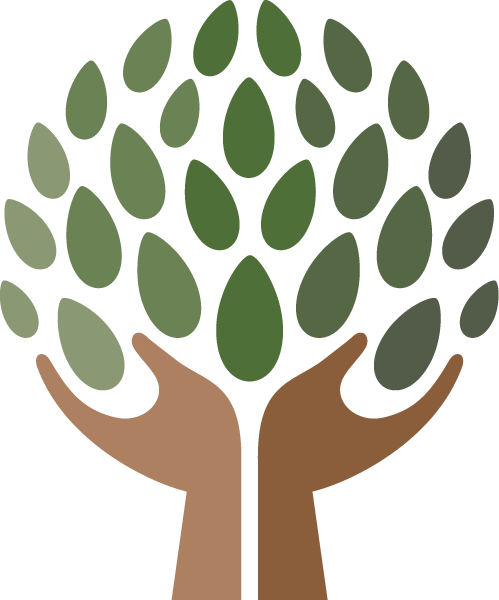 March/April Newsletter Meet our newest team members! Reyn Wills is our Marketing and Development intern for this spring. She was born in North Carolina, but […]