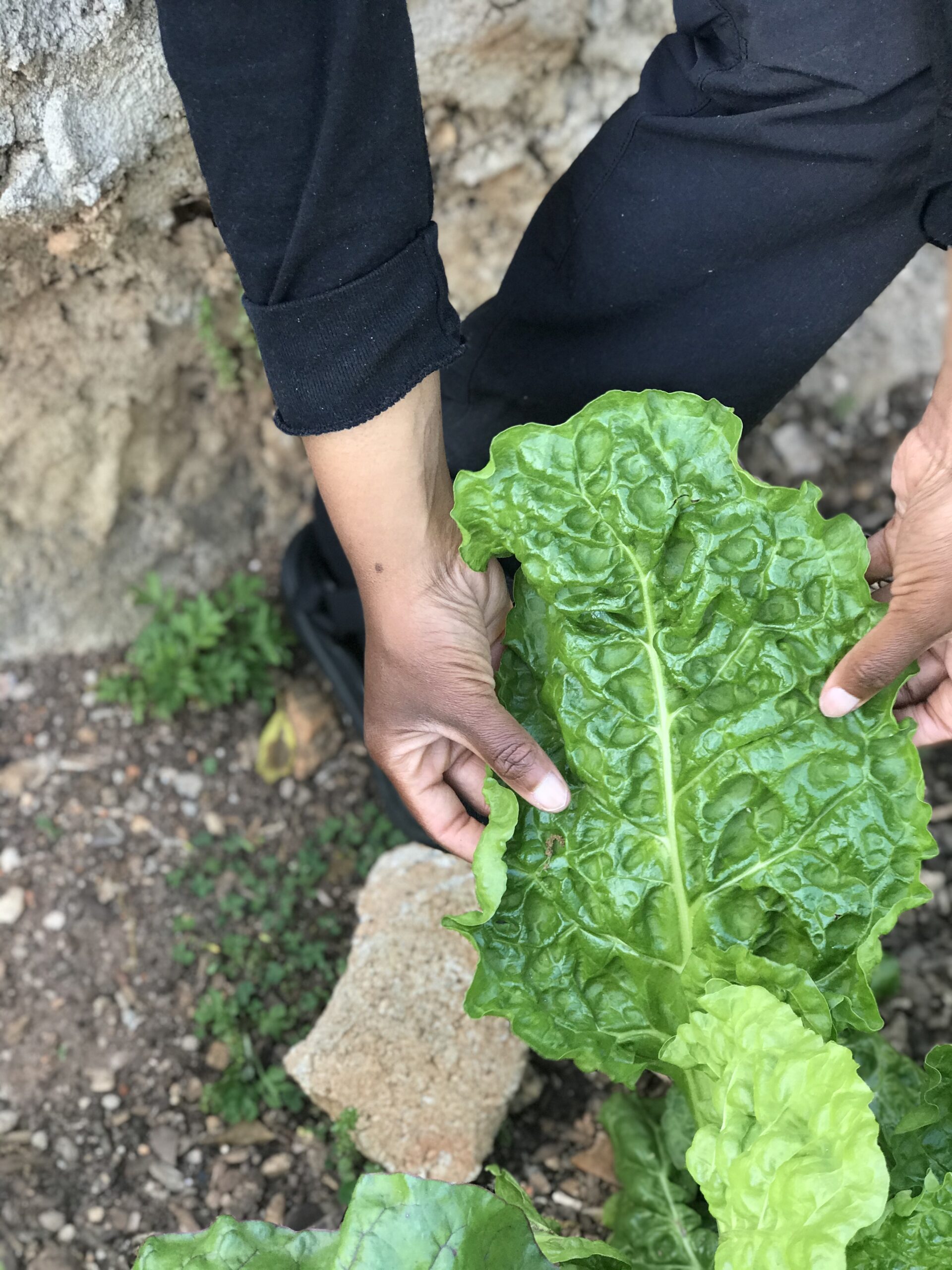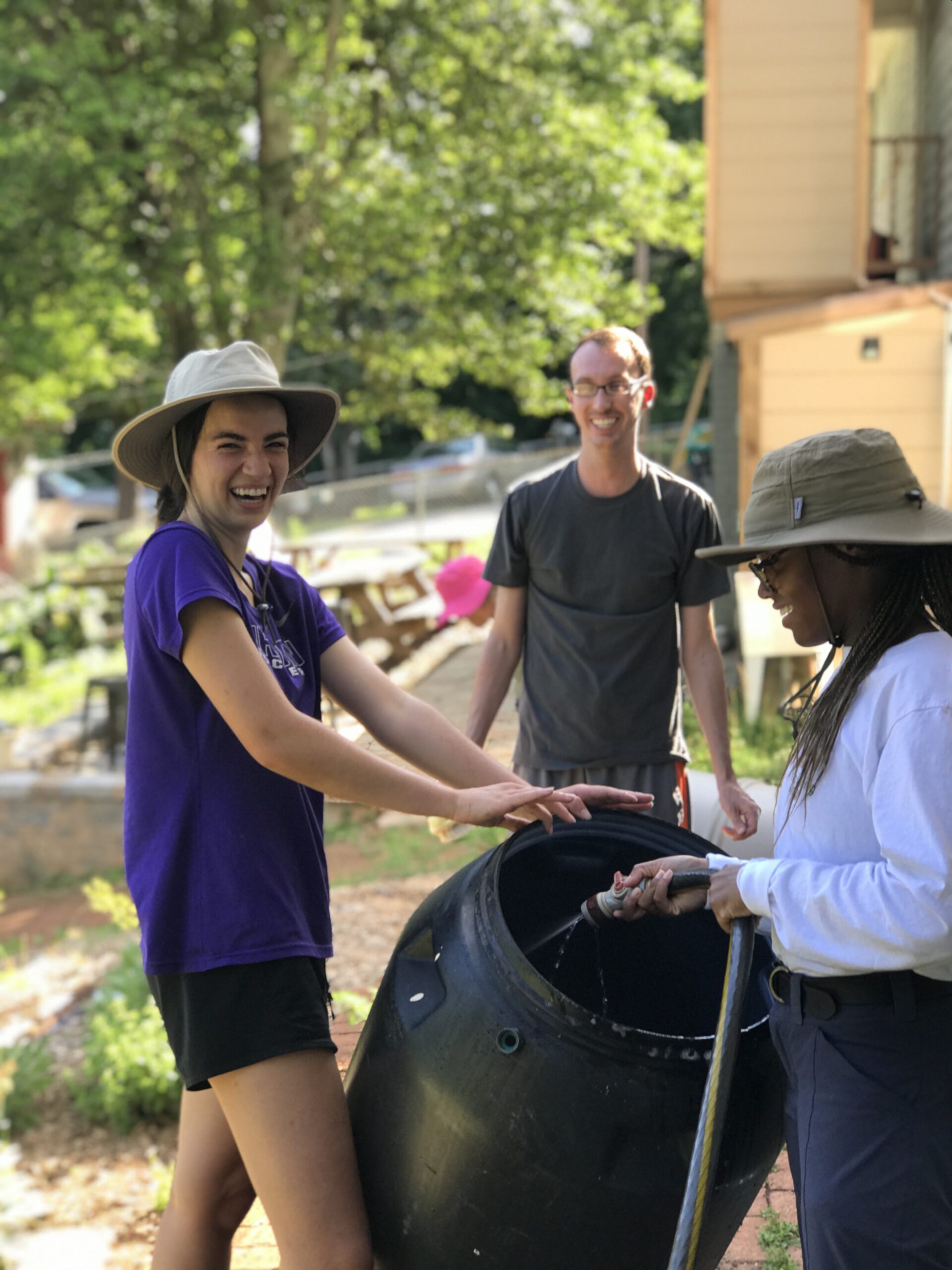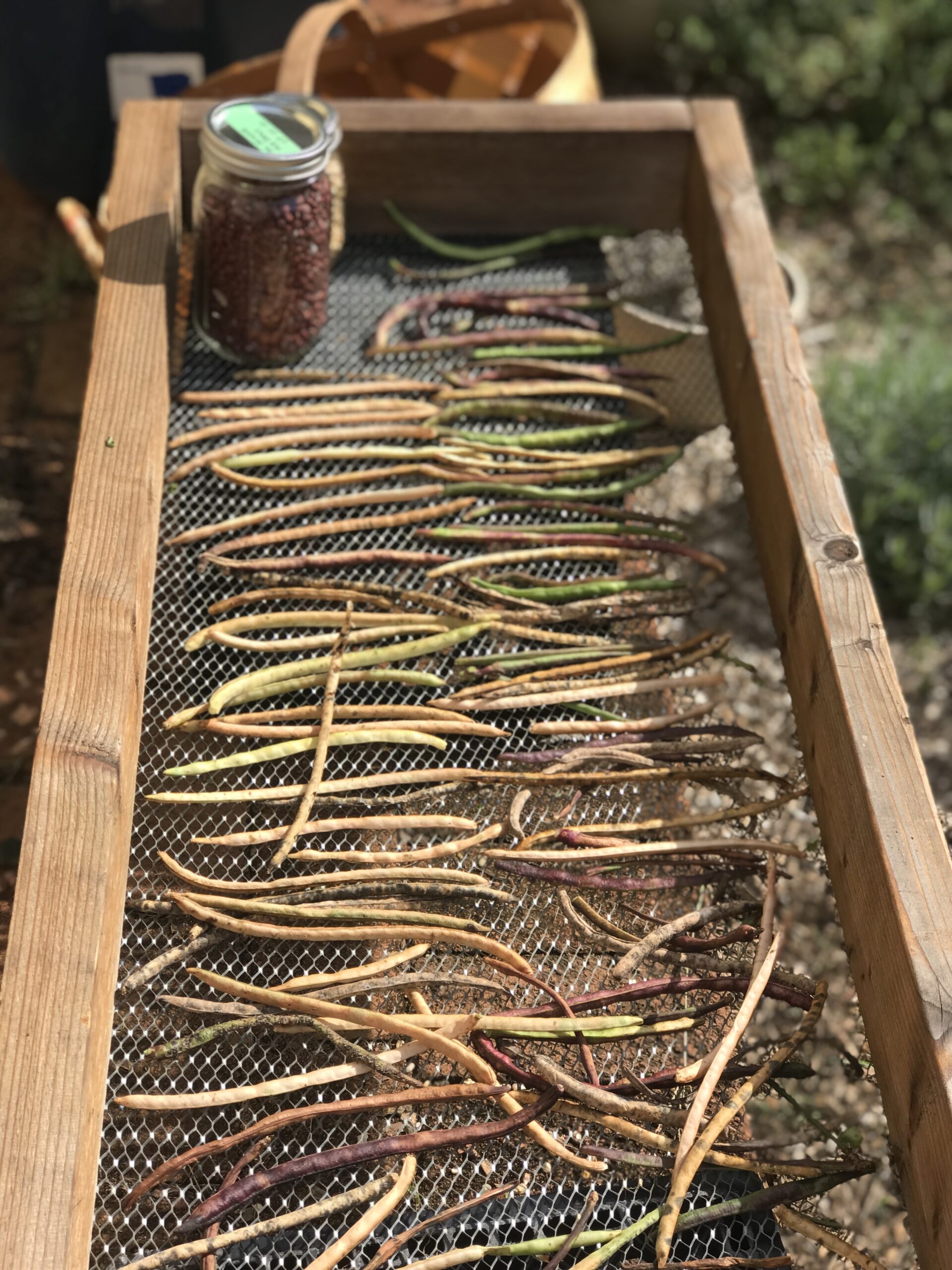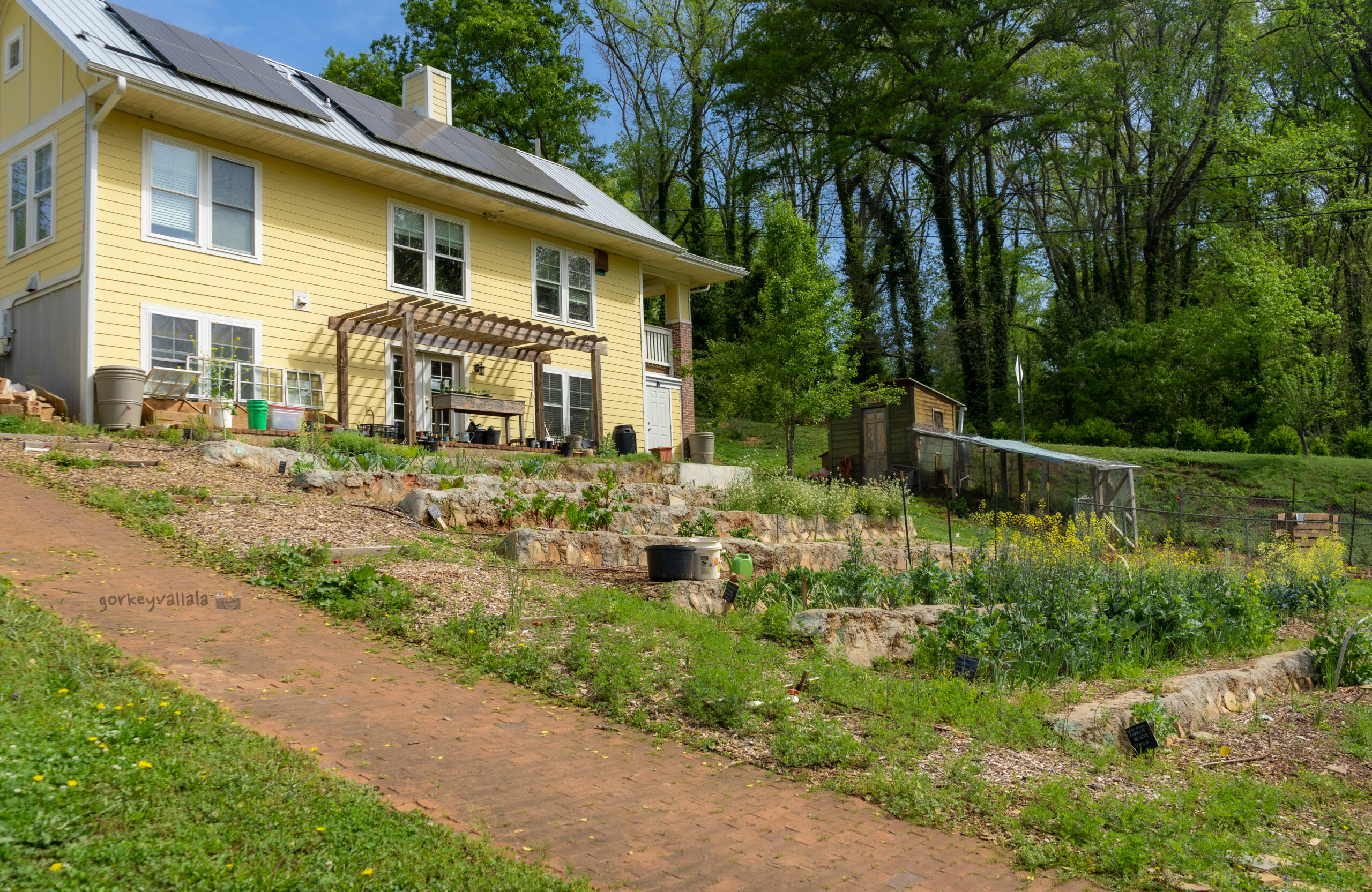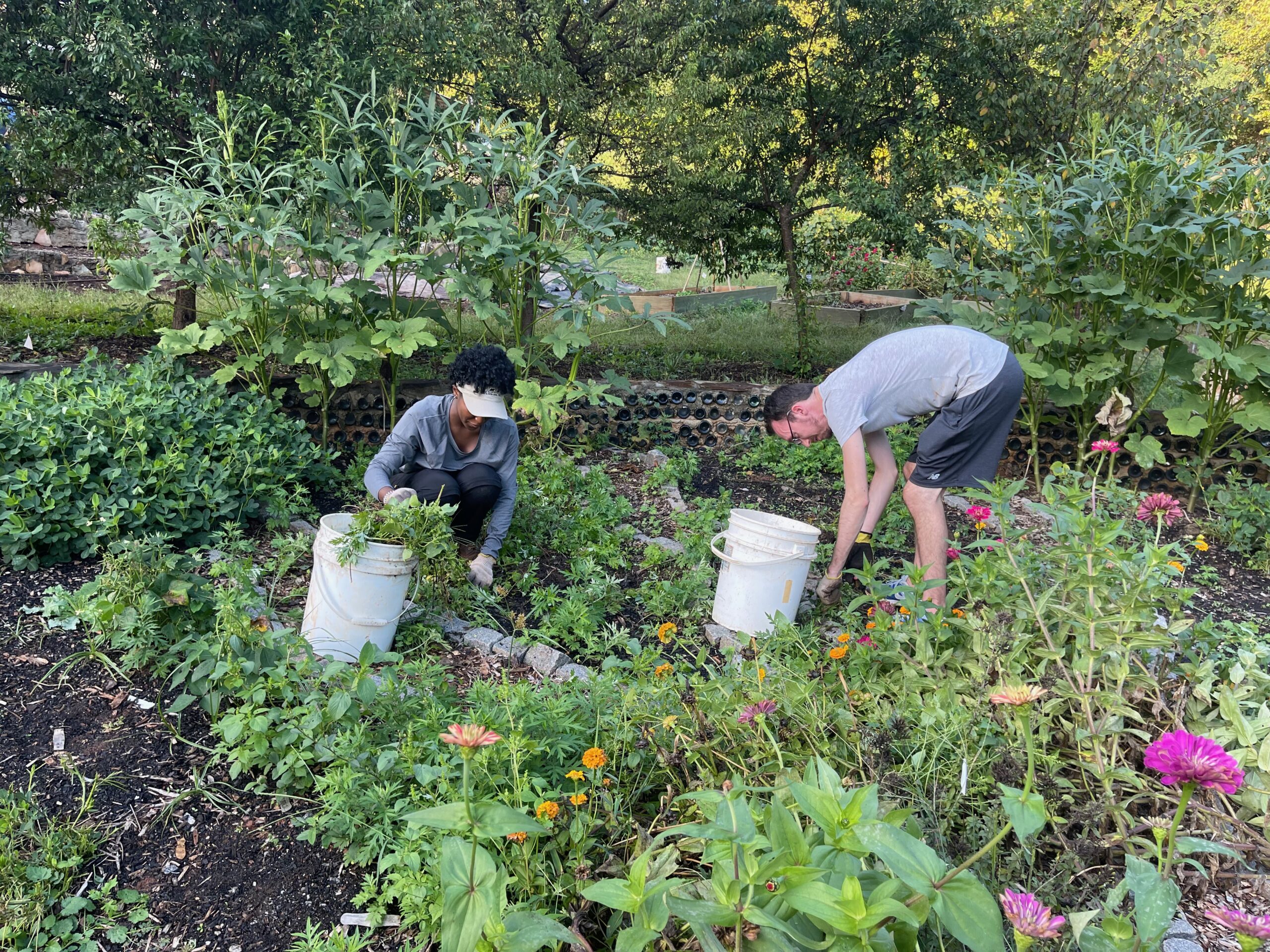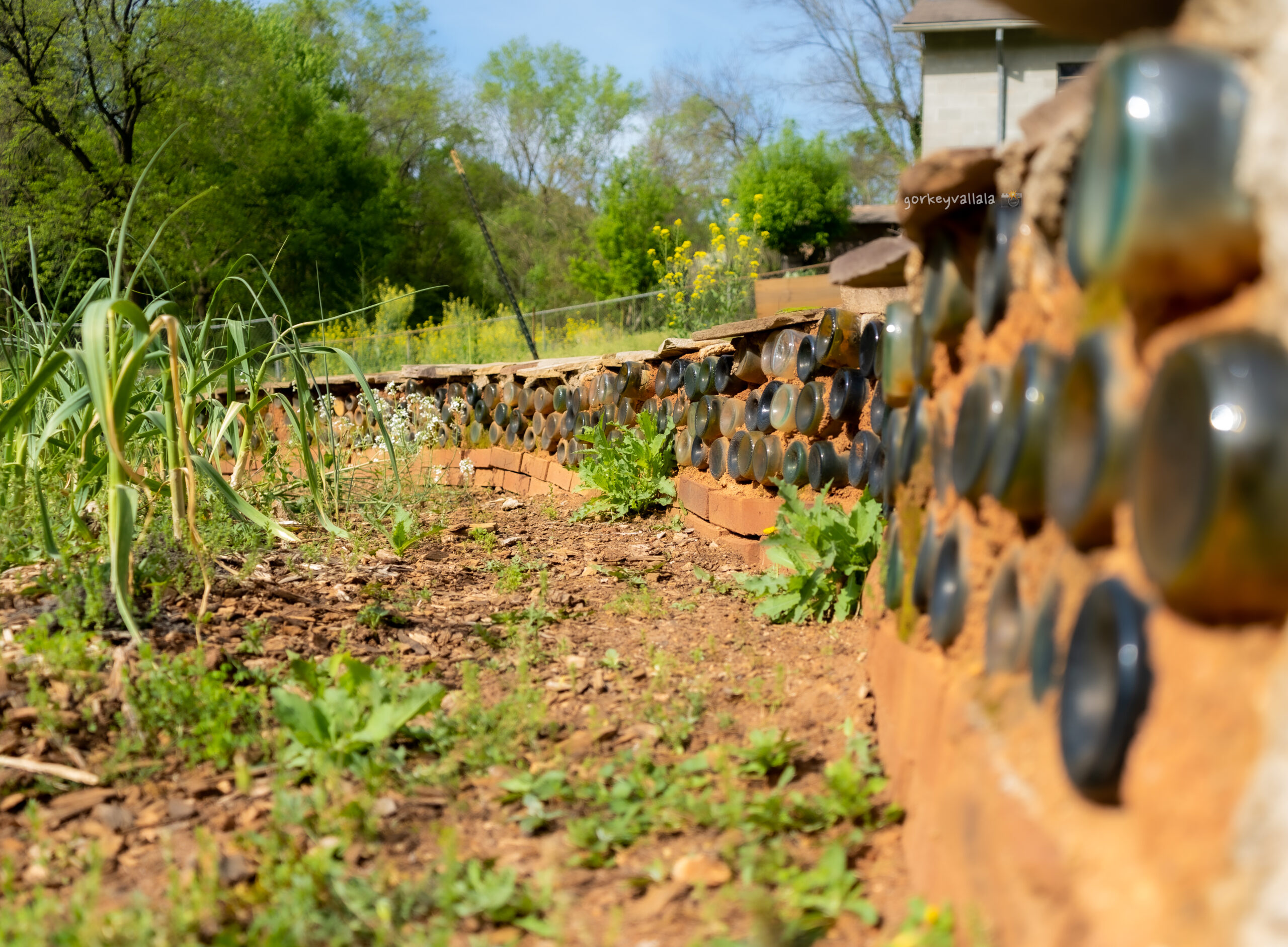 Complete the form below to sign up to volunteer.
Do you want to support our mission and vision? Complete the volunteer form below to find ways to contribute. We are always looking for new volunteers! We have both in-person and virtual opportunities. Sustaining Way is located in Greenville, SC.
Sustaining Way also provides volunteer opportunities through our sister organizations, South Carolina Interfaith Power & Light, and South Carolina Health Professionals for Climate Action. Click on the logos to learn more.