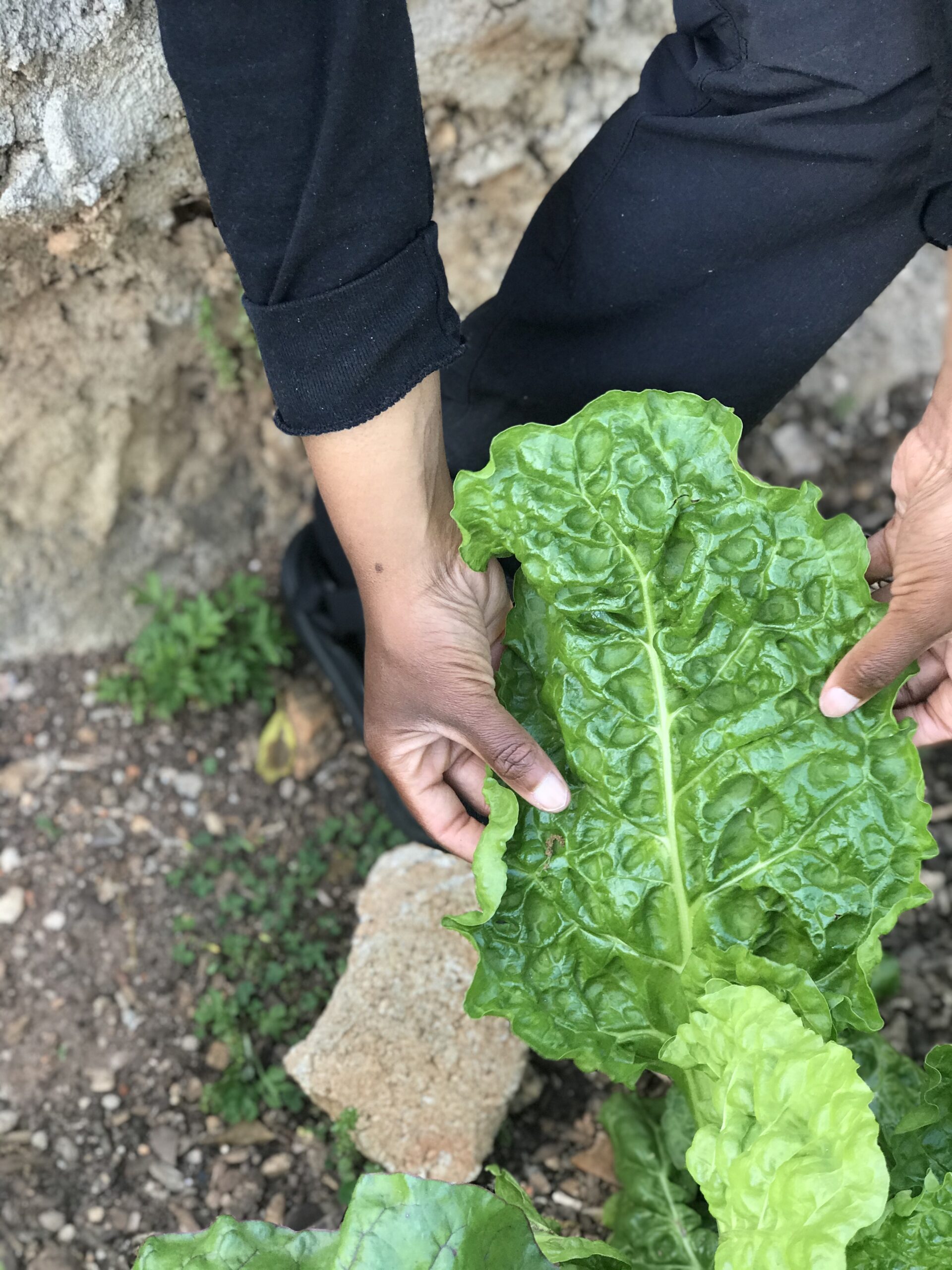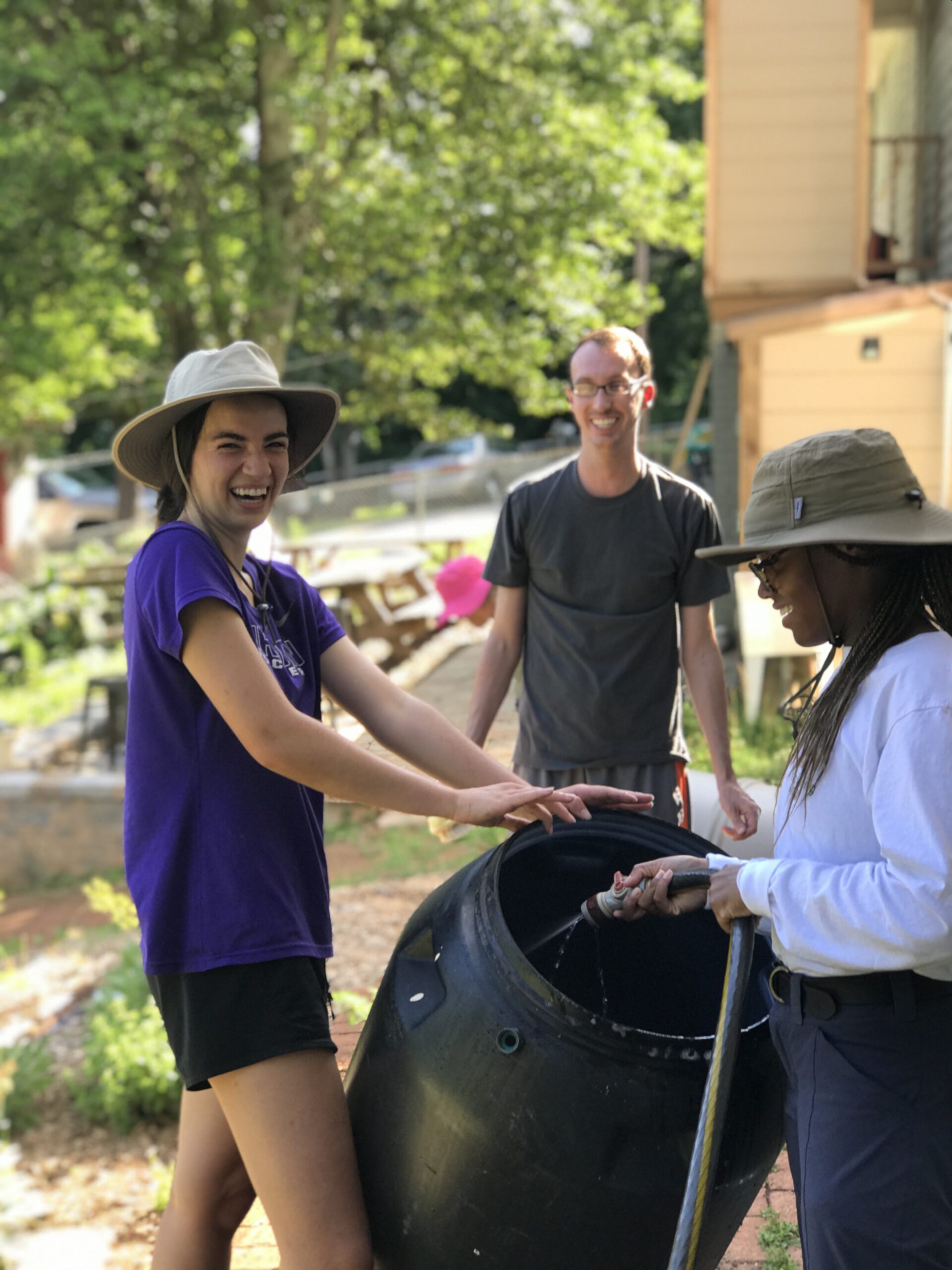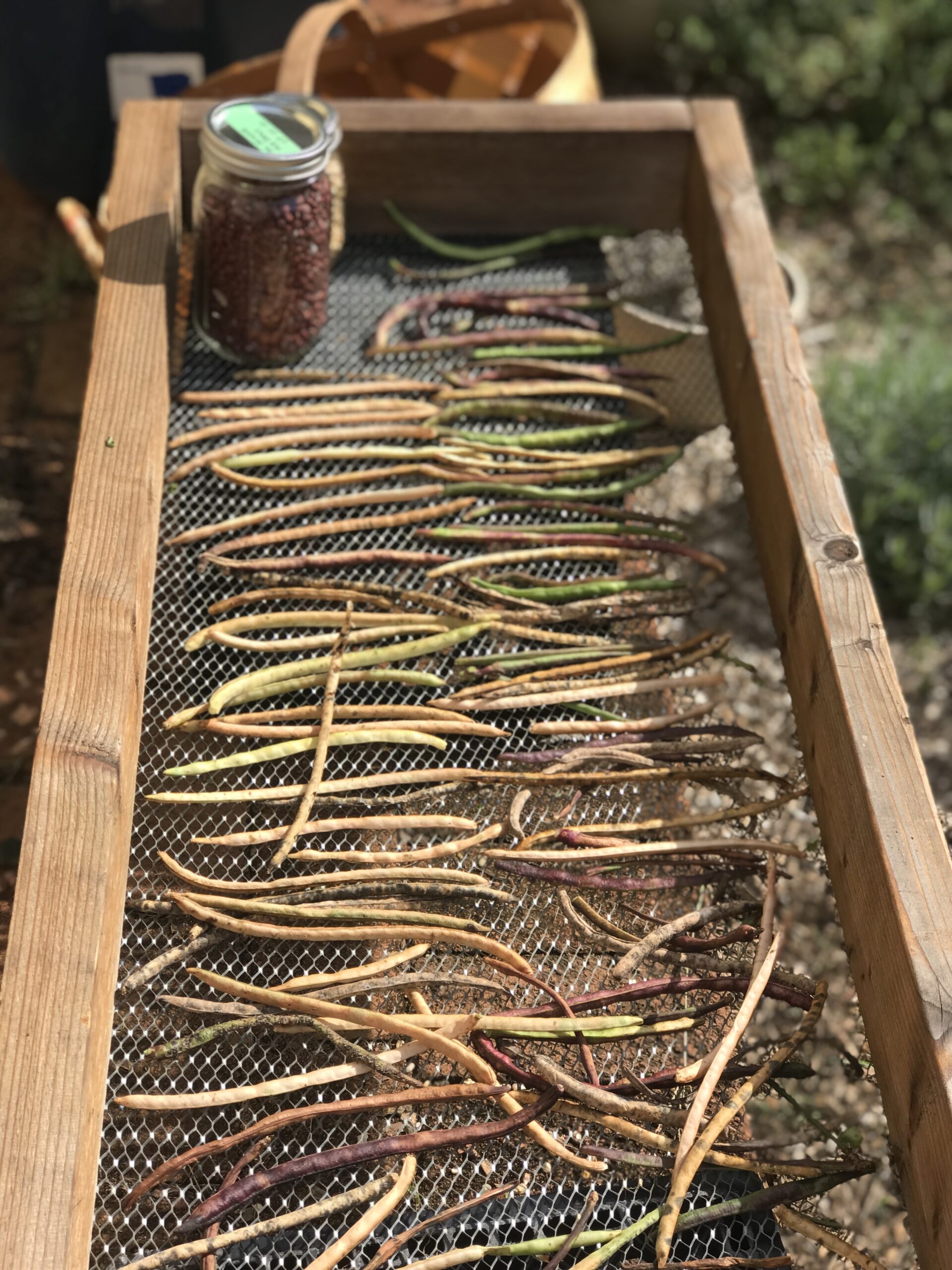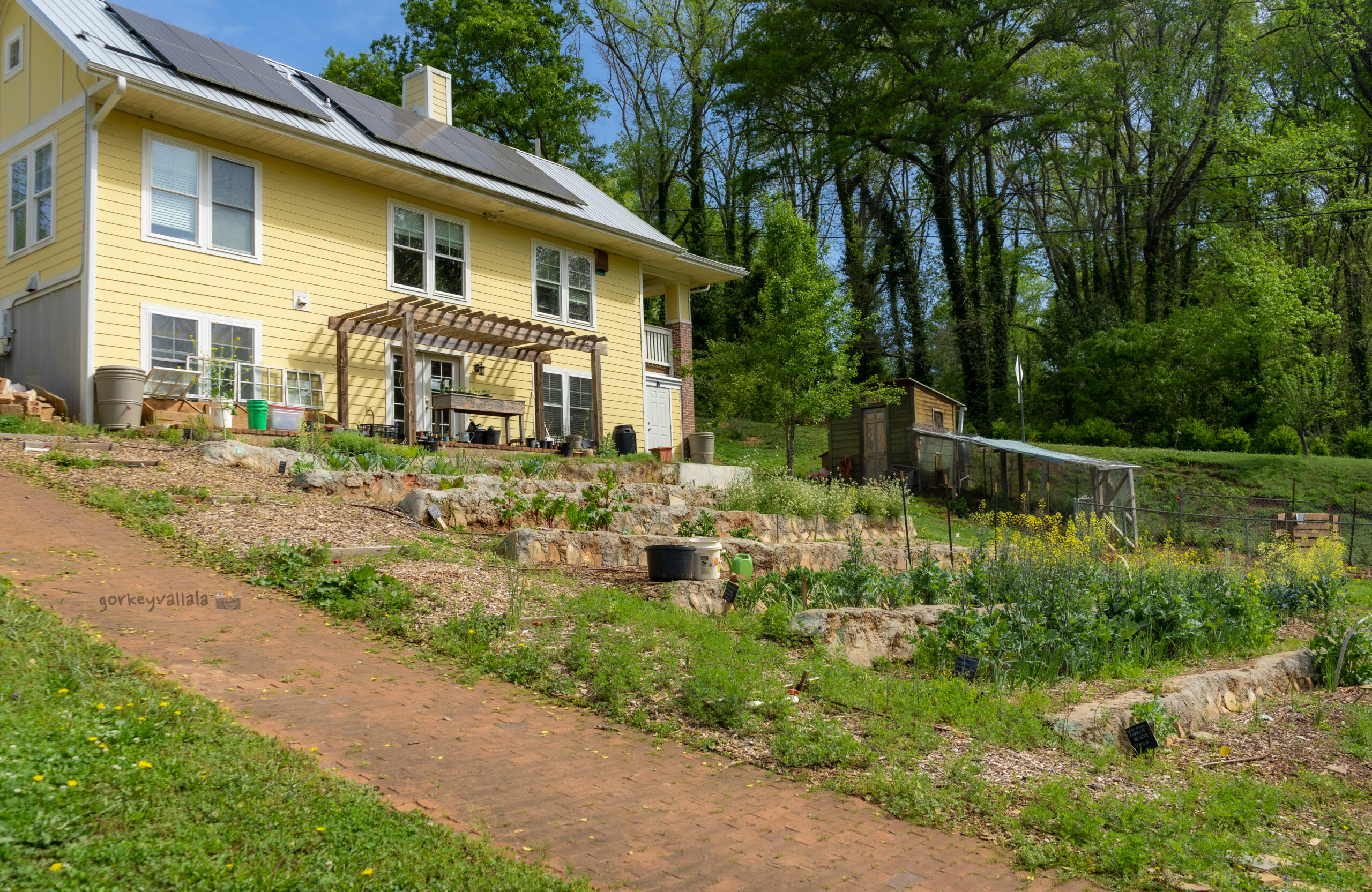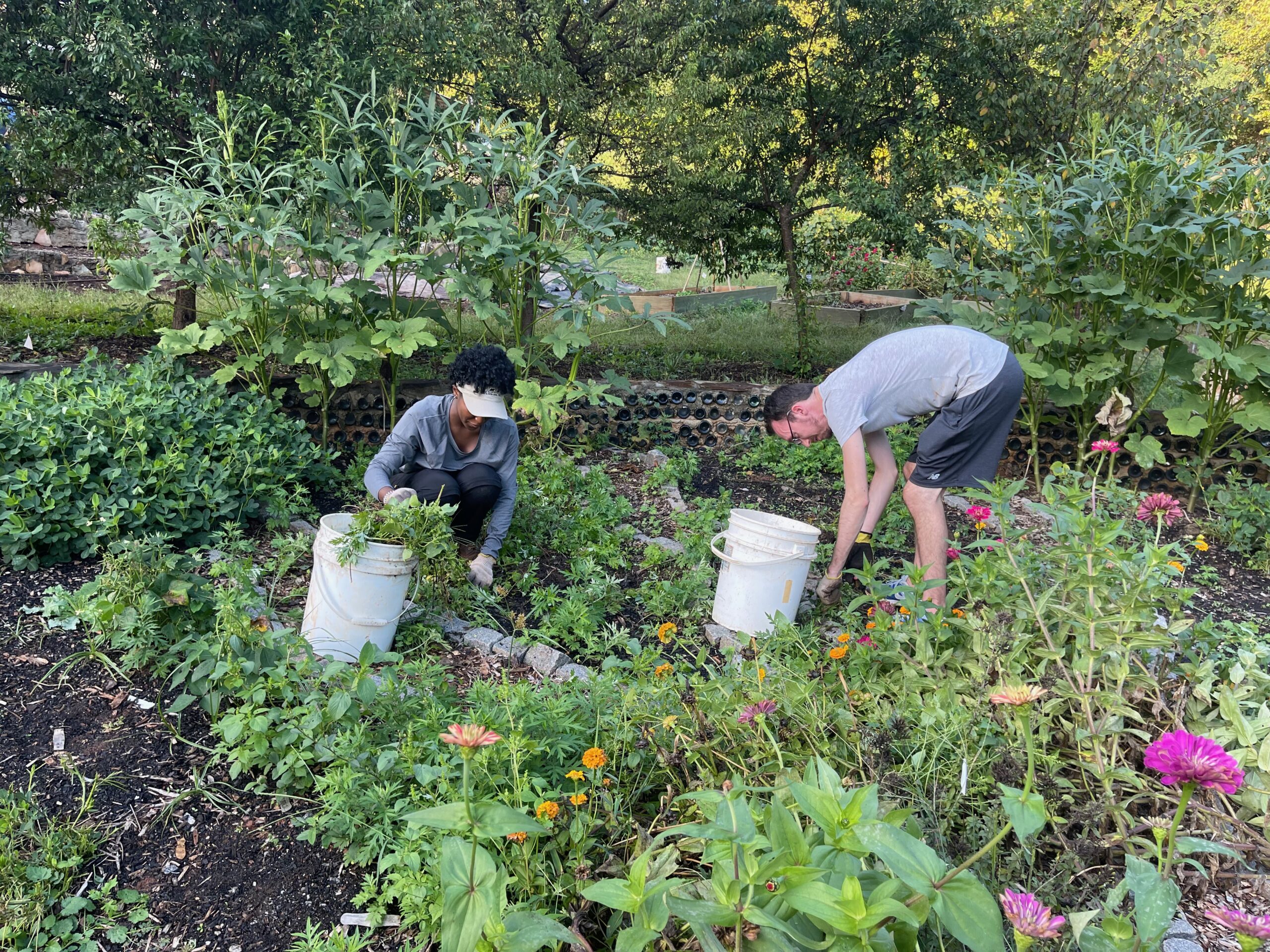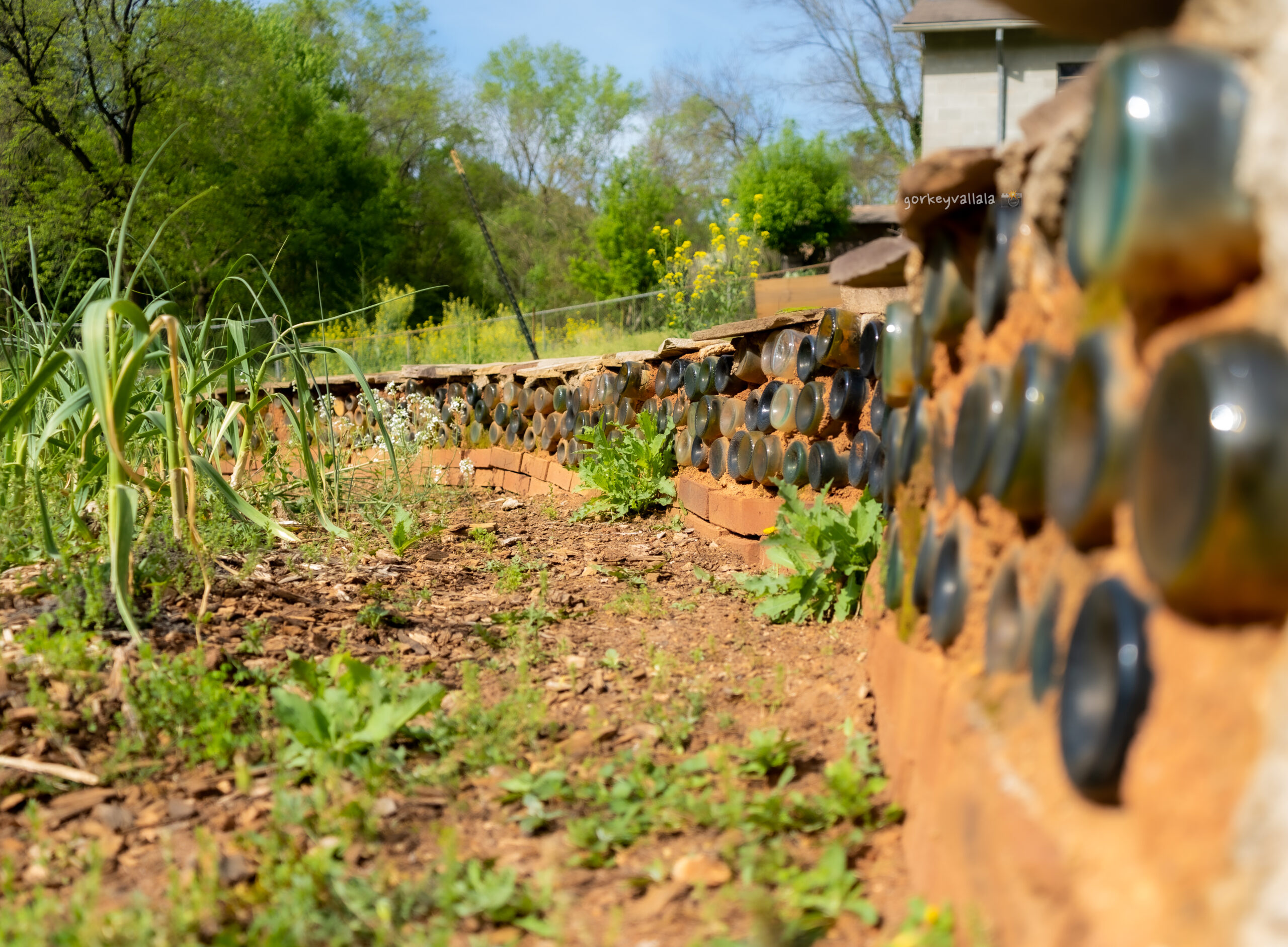 Complete the form below to sign up to volunteer.
Do you want to support our mission and vision? Complete the volunteer form below to find ways to contribute. We are always looking for new volunteer to help in our garden!
Sign up for one of our programs:
Volunteering for Service Day at Annie's House happens on Wednesday 4:30-6:30pm  and Friday 8:00-10:00 am.
Sustaining Way hosts an Open House at Annie's House the 2nd and 4th Tuesdays of each month. These events are FREE to the public and often include educational classes.
COVID-19 Policies and Screening
Volunteers working outdoors are not required to wear masks. If volunteers or visitors are accessing the indoors on site, they must wear a mask unless you provide a copy of their vaccination card.
Masks and Hand Sanitizers are available for all our programming and events.
Prior to joining us on site, we require that you fill out a short COVID-19 screening linked below, or scan the QR code with your phone: