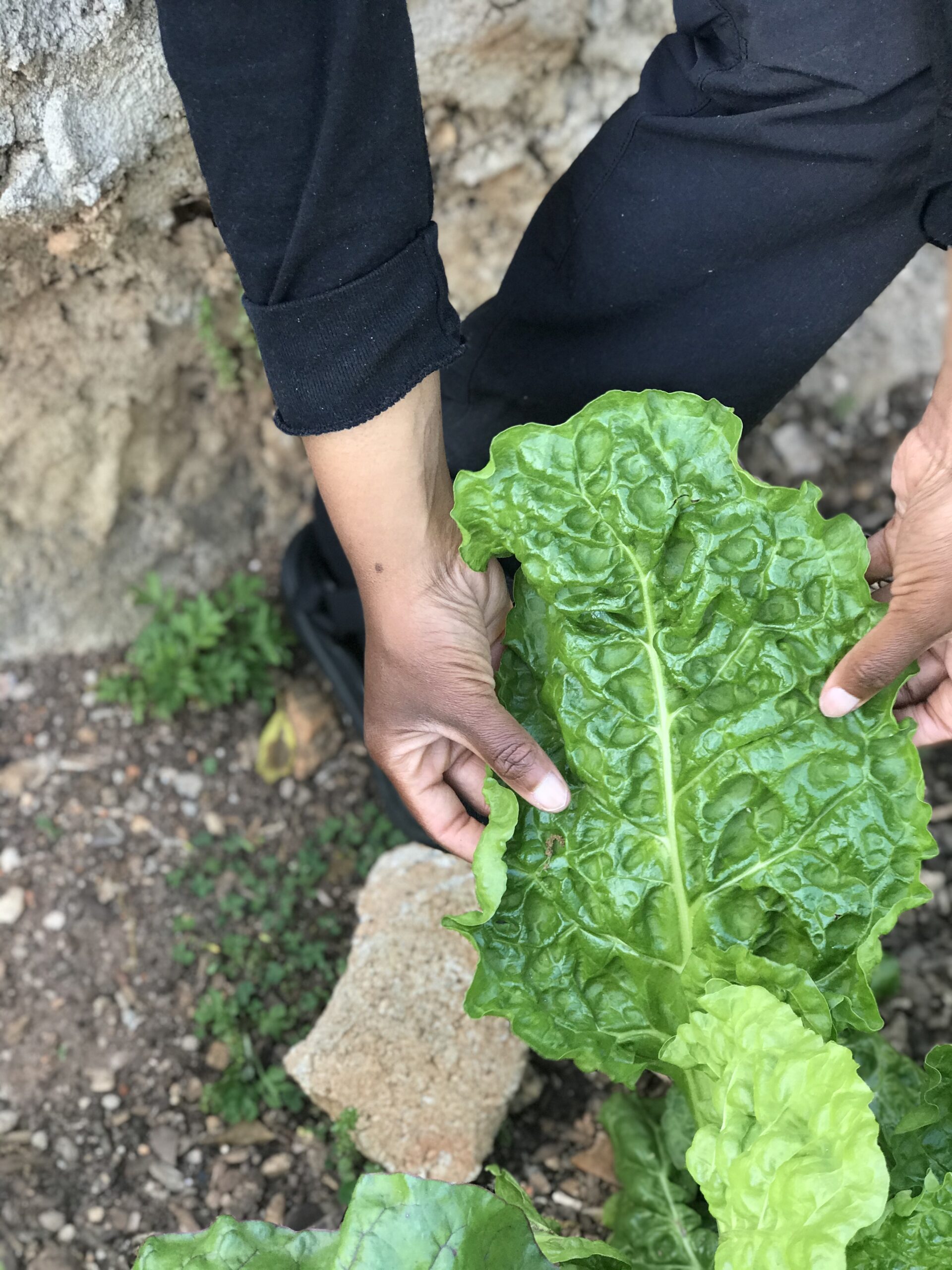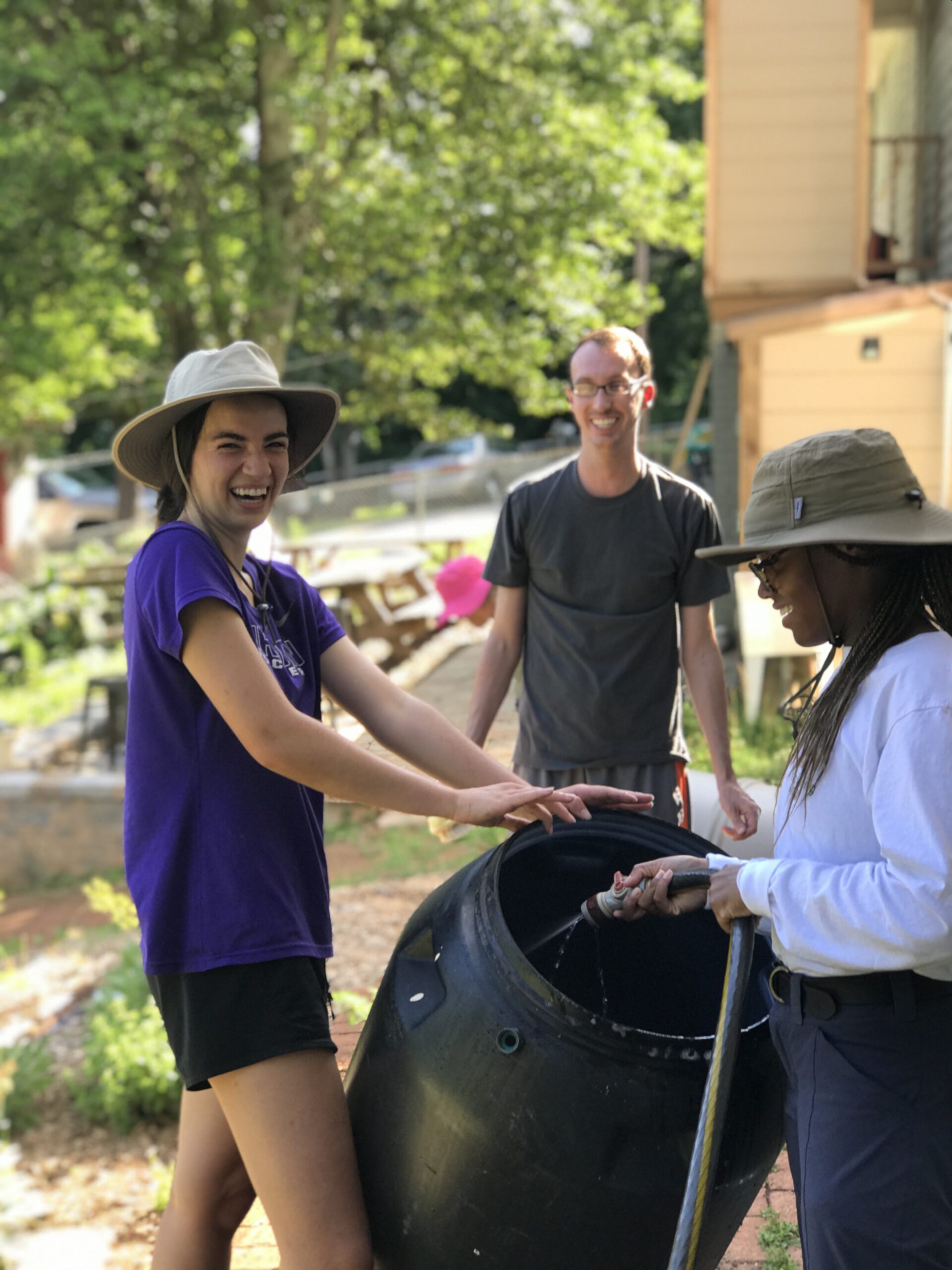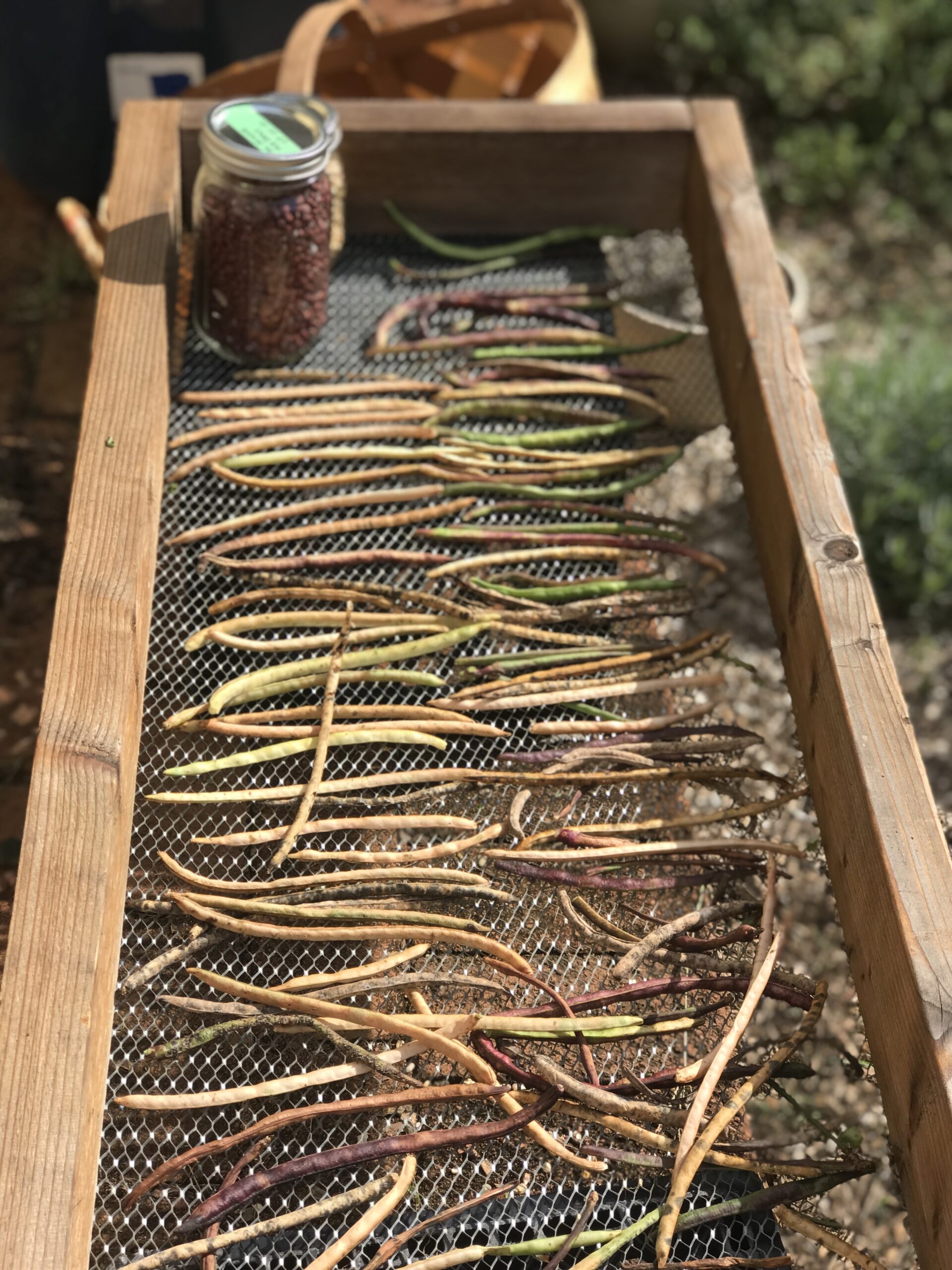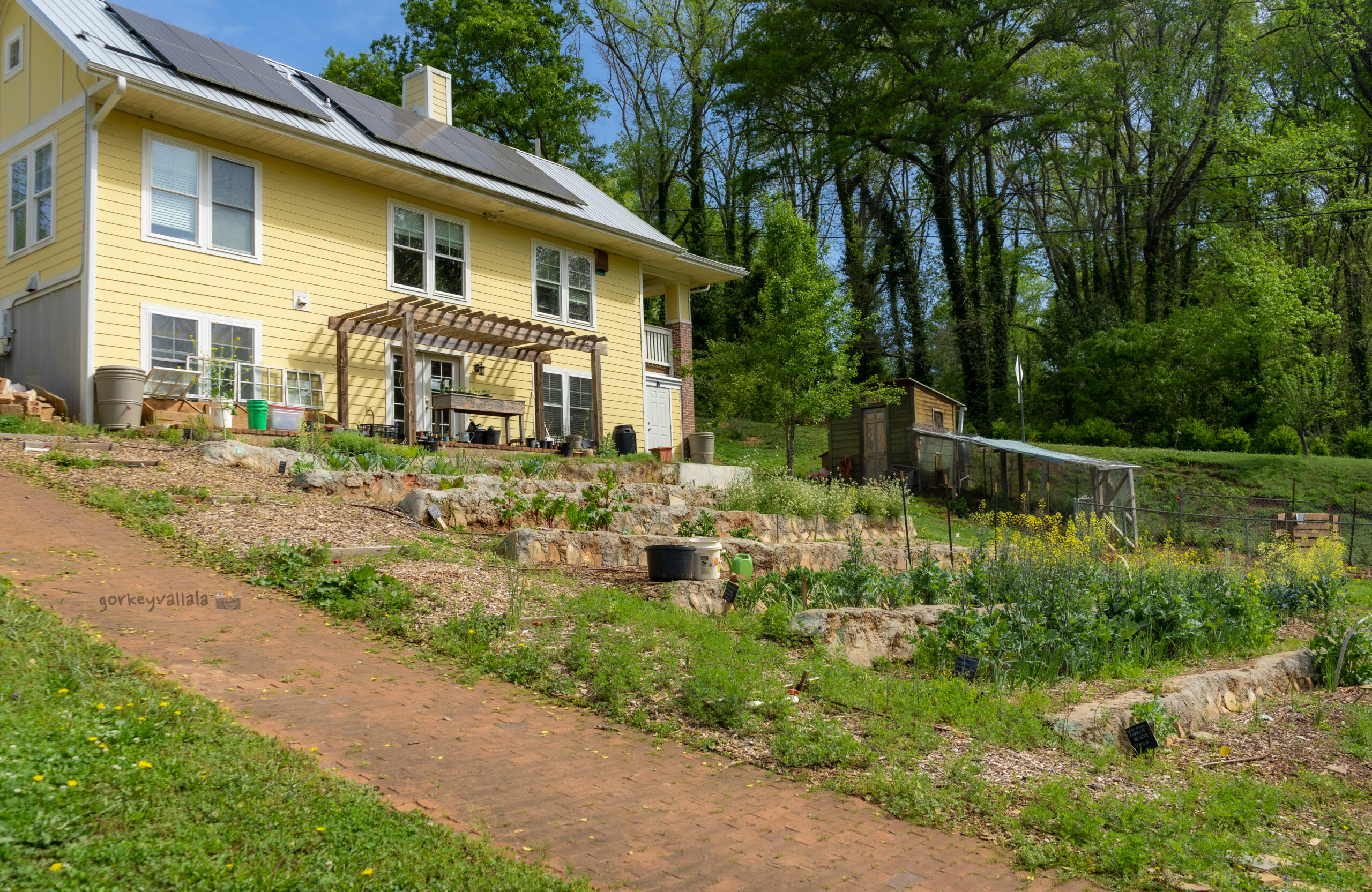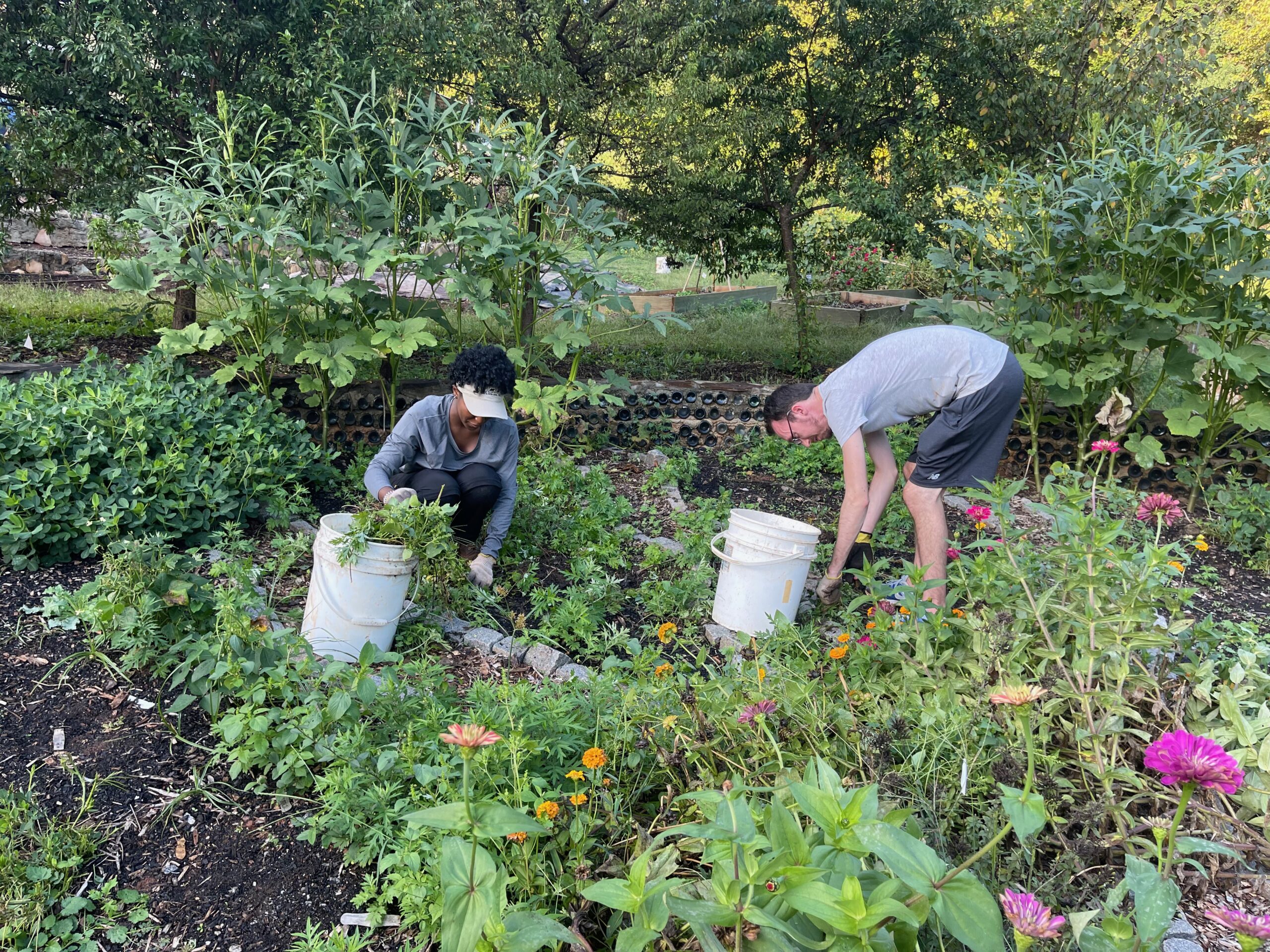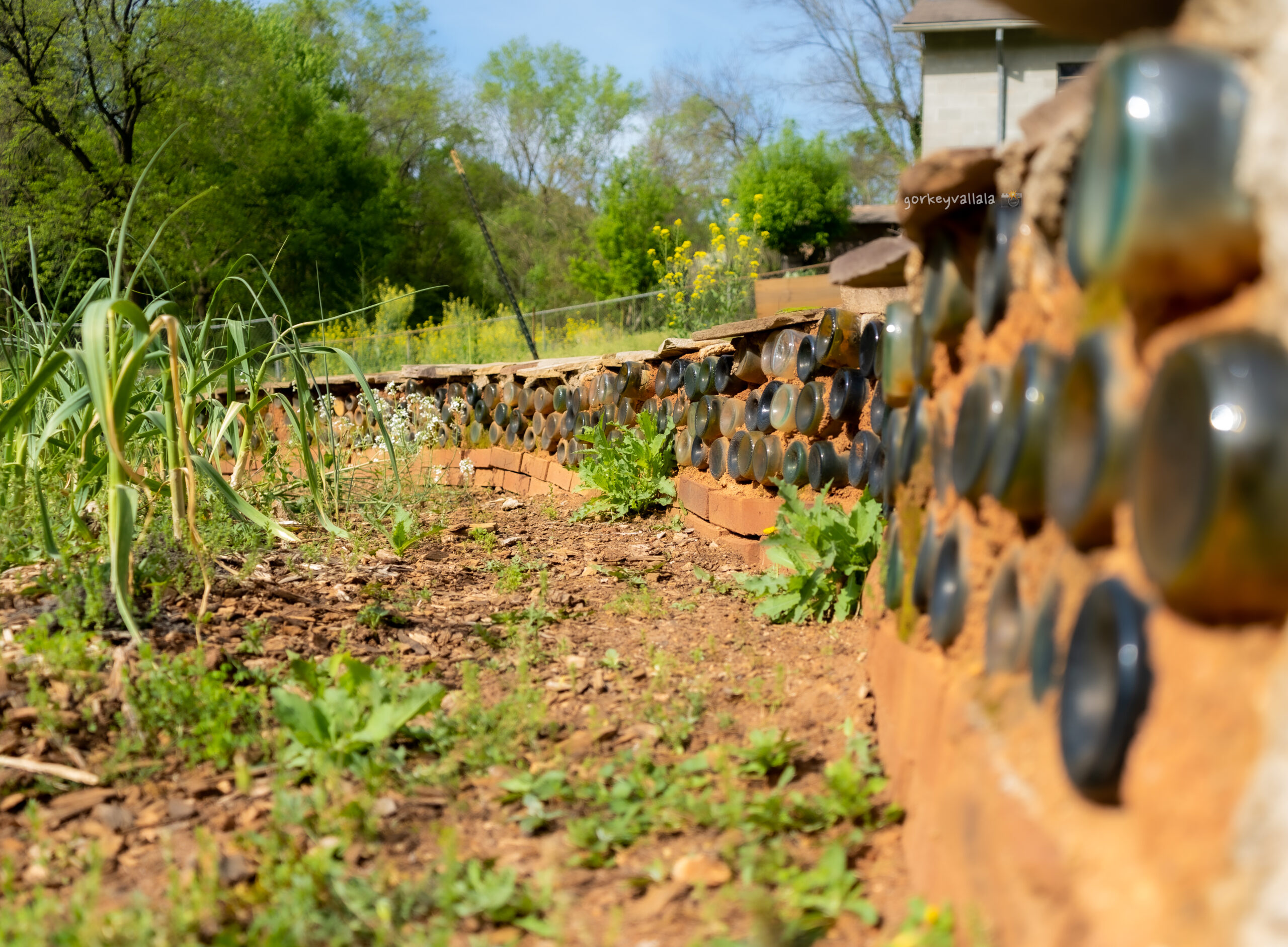 Individual Volunteer Opportunities
We have a variety of one-time, short-term, long-term, or ongoing volunteer opportunities offered throughout the year to allow volunteers to find an opportunity that aligns with their passions, skills, interests, and areas they would like to develop in. The following are our key areas of focus with various volunteer opportunities that fall under each focus area. We offer plenty of both on-site/hands-on, virtual, and hybrid opportunities to make volunteering with Sustaining Way more accessible.
For individuals interested in supporting opportunities that span multiple areas of focus or pertain more to general functions, we are always seeking volunteers with skills or interest in these other fields.
Complete the form below to sign up to volunteer.
Do you want to support our mission and vision? Complete the volunteer form below to find ways to contribute. We are always looking for new volunteers! We have both in-person and virtual opportunities. Sustaining Way is located in Greenville, SC.
Recurring Volunteer Drop-in Sessions:
Volunteering for Service Day at Annie's House happens on Tuesdays 3:00-5:00 p.m., Wednesdays 4-5:30 p.m., and Fridays 8:00-10:00 a.m.
These sessions take place at 60 Baxter St in Greenville, and consist of general landscaping and garden maintenance work.
Group Volunteer Opportunities
Are you interested in scheduling a group garden workday in the Annie's House garden for your company, school, or other type of group? Please complete the Group Volunteer Interest Form below and a member of our team will be in contact with you shortly.
Before filling out a form please note the following:
We are able to support groups of up to 50 individuals during times that are not overlapping with our recurring garden workdays, up to 15 individuals during times overlapping with our recurring garden workdays, and have no required minimum number of individuals. 

Our group events are family friendly, though we require all minors to be accompanied by an individual at least 18 years of age or older.  

Group form submissions for groups larger than 12 individuals should be submitted no later than 2 weeks prior to the preferred date.
Other Volunteer Opportunities:
Sustaining Way also sponsors and provides volunteer support for the South Carolina Health Professionals for Climate Action and South Carolina Interfaith Power and Light organizations. See below for high-level volunteer opportunities with these organizations, and click the logos to learn more.