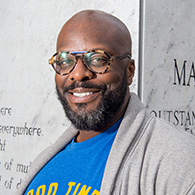 Michael Brown is the Executive Director of Sustaining Way with its flagship demonstration site, Annie's House, located in historic Nicholtown. A native of Spartanburg, Michael holds a B.A. in Political Science from Alabama A&M University, an MPA from The Ohio State University, and a J.D. from the University of South Carolina School of Law. Michael served 12 years as the District One Representative for Spartanburg County Council, was the first African American Vice-Chair and chaired the Public Safety and Judiciary Committee and was a long serving member of the Economic Development Committee having worked directly to establish 20k jobs and delivering more than $8 billion of development. Among many community service roles, he has served on the South Carolina Bar Board of Governors, serves as President of the Spartanburg NAACP, is an alumnus of the Liberty Fellowship and is an Aspen Global Leadership Fellow. A trained apiarist certified in Sustainable Agriculture and Permaculture, Michael serves on the Boards of Directors for the South Carolina Food Policy Council and the Carolina Farm Stewardship Association, respectively. He works daily to combat the reality of food deserts in communities throughout the state. As a recognized environmental justice advocate, Michael champions sustainable approaches in community resiliency through energy policy reforms, implementation of efficient energy alternatives in low income communities, affordable housing innovation and transformative healthy lifestyle practices. Michael's passion about helping to "heal the land" propelled him to start in 2019 a regenerative urban farm, Roots of Life. Contact Michael via email at michael.brown@sustainingway.com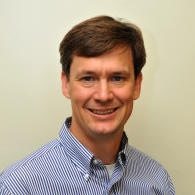 Interim Operations Director
Rick is the Founder and Interim Operations Director of Sustaining Way. Rick received his B.S. in Chemical Engineering and later an MBA from Clemson University.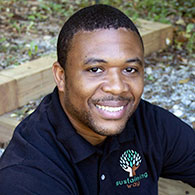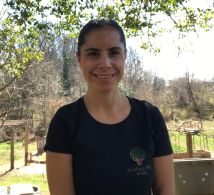 Fernanda Rabago is the Operations Coordinator at Sustaining Way. Originally from Mexico, Fernanda holds a degree in Industrial Engineering. She is a passionate advocate for healthy lifestyles and caring for the environment which led her to seek a position with Sustaining Way.
AmeriCorps Youth and Adult Development VISTA
AmeriCorps Marketing and Development VISTA
AmeriCorps Sustainable Demonstration Site and Agriculture VISTA
AmeriCorps Sustainable Energy VISTA
Rebekah Kenowski is the AmeriCorps Sustainable Energy VISTA at Sustaining Way for 2023-2024. She attended the University of South Florida for graduate studies and has a B.A. in Business Administration from St. Andrews Presbyterian College in Laurinburg, NC. She also manages a small horse farm and is passionate about all forms of sustainability concentrating in agriculture and energy.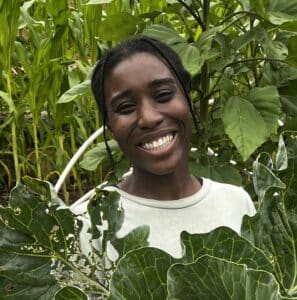 Sustainable Agriculture Intern
Magdalyn Husser is a summer and fall Sustainable Agriculture intern at Sustaining Way. She graduated from Clemson University with a B.S. in Wildlife and Fisheries Biology. She is passionate about plants and serving the community.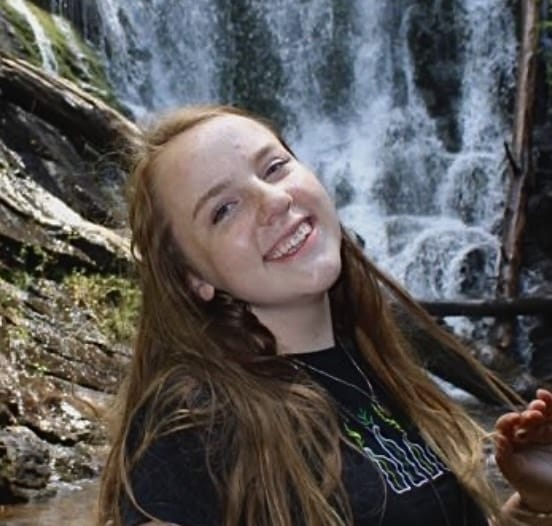 Sustainable Agriculture Intern
Abbi Burgess is a Sustainable Agriculture intern this summer. She is studying Environmental Science and Natural Resources, with a focus in Conservation Biology, and minor in Sustainability at Clemson University. Abbi's family ignited a love for nature in her at a young age, so she is extremely passionate about the environment. She also has a desire to get involved in social justice matters, to do something that will make the world a better place. At Sustaining Way, she feels like she's been able to contribute to both passions.
Sustainable Agriculture Intern
Gabby Fehler is a Sustaining Way Sustainable Agriculture Fellow this summer. She is a rising senior at Furman University. At Furman, she is majoring in Sustainability Science with a minor in Poverty Studies. She is passionate about all things related to sustainability, but food justice and social justice are two big areas of interest for her.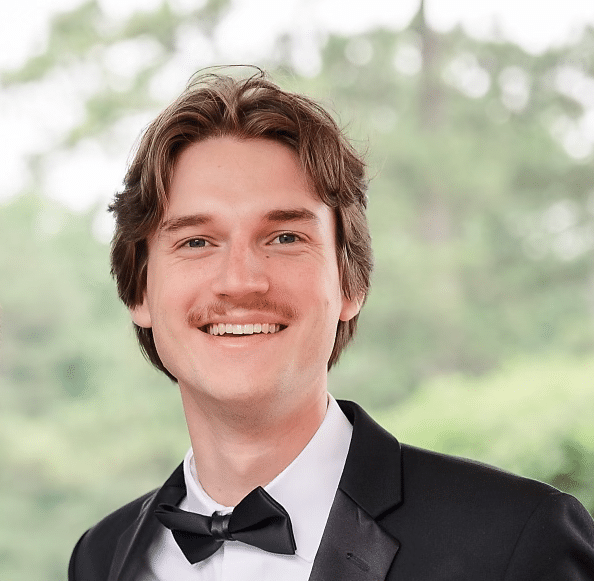 Marketing and Engagement Intern
Clark Alford is working as the Marketing and Engagement intern at Sustaining Way this summer. He is a rising senior at Furman University, majoring in Business Administration. Clark is passionate about helping the surrounding community and treating the environment with respect.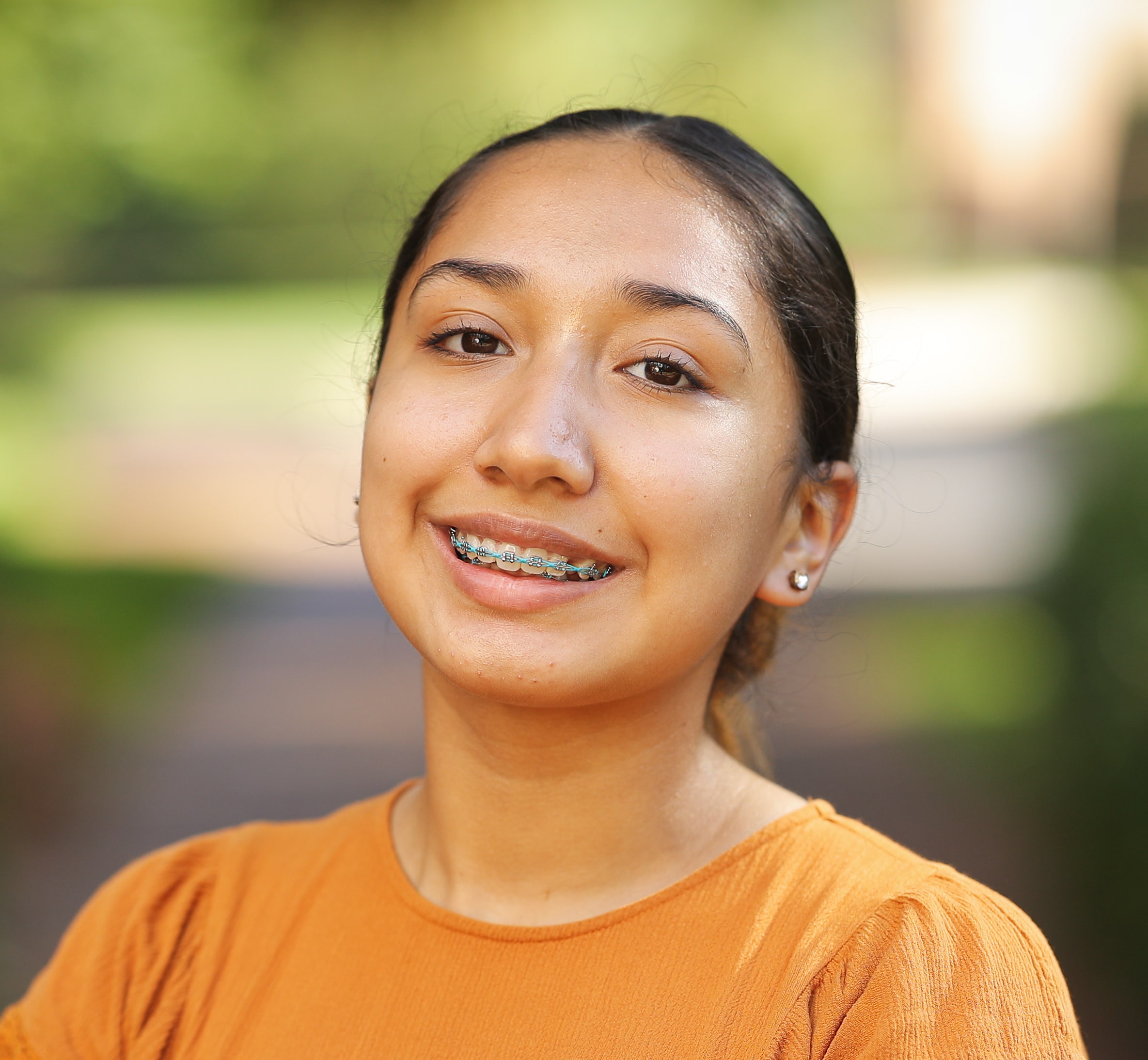 Youth Education and Steward Fellows Intern
Maria Balderas is serving as the Youth Education and Steward Fellows intern at Sustaining Way for the summer of 2023. Currently a rising junior at Furman, she is pursuing a B.S. in Public Health. Maria's dedication lies in promoting community health and advocating for environmental justice, firmly believing that everyone should have access to a healthy and sustainable lifestyle.