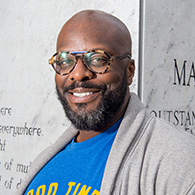 Executive Director/ Vice Chairman
Michael Brown is the Managing Partner of Rainey and Brown, LLC, a general litigation firm in Spartanburg, SC. A native of Spartanburg, Michael holds a B.A. in Political Science from Alabama A&M University, an M.P.A. from The Ohio State University, and a J.D. from the University of South Carolina School of Law. Michael has served eight years as the District One Representative for Spartanburg County Council and chairs the Public Safety and Judiciary Committee. Among many community service roles, he is currently serving on the South Carolina Bar Board of Governors, serves as President of the Spartanburg NAACP, is an alumnus of the Liberty Fellowship, and is an Aspen Global Leadership Fellow. A trained apiarist certified in Sustainable Agriculture, Michael is a member of the Spartanburg County Food System Coalition working to combat the reality of food swamps/food deserts in the community. He is passionate about helping to "heal the land" and will open a regenerative urban farm, Roots of Life, in early 2019.
An innovative professional with over 17 years of experience and a proven track record of success in program management and outreach for mission-oriented organizations, Alecia brings a wealth of knowledge in youth and adult development, program management, and a passion for service to the local community.
Before joining Sustaining Way as Program Director, Alecia served on the board of directors for three years. As Sustaining Way's first Program Director, Alecia is responsible for the efficiency and effectiveness of Sustaining Way's programs. Alecia recently helped to establish the Greenville County Mentoring Collaborative and is an active Susan G. Komen for the Cure® Ambassador, Salvation Army Boys and Girls Club Advisory Council Member, and Past President of Greenville Breakfast Rotary Club. Her career began as an elementary teacher in Greenville and Charleston County School Districts. Alecia holds a bachelor's degree in Elementary Education from College of Charleston and a Master of Public Administration from Clemson University. She is married with three school aged children.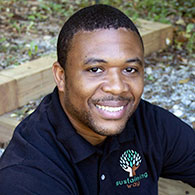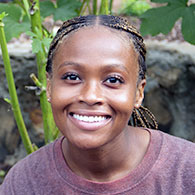 Sustainability Coordinator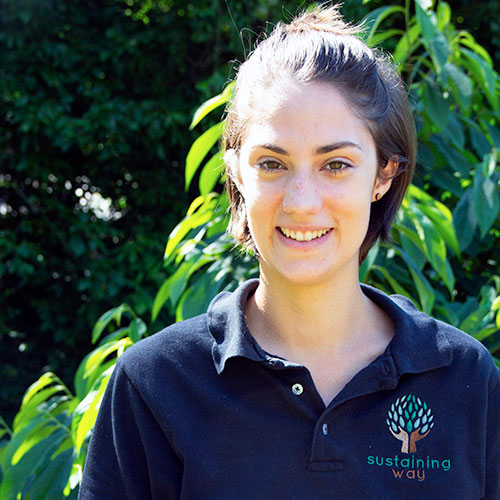 Sustainability Coordinator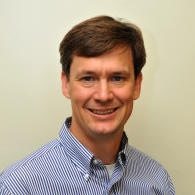 Rick is the Founder and Chairman of Sustaining Way. Also an executive at Michelin North America, Rick received his B.S. in Chemical Engineering and later an MBA from Clemson University.